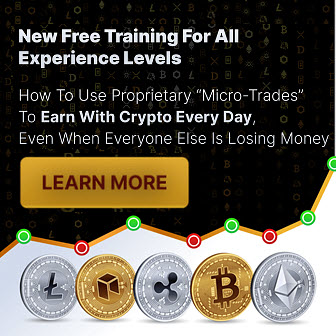 Tech startups are starting to focus on the benefits of wearables to parenting infants.
The current wearable technology market may be primarily focused on smartwatches and fitness bands, but it is growing at a rate that is fast enough that a few months down the road, the entire environment could look entirely different; somewhat like the experience of watching an actual baby growing.
In that vein, wearables are now being developed with baby and child care in mind.
A startup called Rest Devices has now created a wearable technology product that they have called Mimo. This product is made up of a cotton onesie that features integrated sensors that monitor the vital signs of the baby. It is a very high tech piece of equipment, all worked into a cute green turtle baby outfit.
Parents can use this wearable technology to learn a great deal more about their babies.

The sensors in these wearables give parents information such as the sleeping position of the baby, his or her body temperature and the activity level of the child. Moreover, the turtle design and green vines have sensors that monitor the baby's rate of respiration.
This little green turtle then provides a report for parents by way of a Bluetooth connection that transmits the data in real time no matter where the parent happens to be. This helps to convert the parent's mobile device into a form of baby monitor. Moreover, the entire device charges very easily by sitting it into a lily pad shaped charger. The charging station also functions as a wireless transmitter that also contains an integrated microphone so that audio can also be sent directly to the parent.
According to Carson Darling, a co-founder of Rest Devices, "The aim is to provide peace of mind. Parents have a lot to worry about and anything we can do to help mitigate that concern is the target."
The majority of the Mimo's wearable technology is powered by a tiny computer called an Edison, which is about the size of an SD card and that was first developed by Intel. That company is hopeful that the computer will be usable in a range of other applications, as well.