This device is now being made available to developers in order to be able to produce a world's first.
Bionym is currently working on the first form of wearable technology in the world that is designed specifically for authentication and has announced that the Nymi Band is now being manufactured.
These new wearables are designed to use heart rhythms in order to confirm the wearer's identity.
Bionym Inc., a company that is based in Toronto, Canada, is working on the first wearable technology based authentication device that will allow an individual's biorhythms to confirm his or her identity. This will then allow a wearer to be able to use the device to do everything from unlocking a smartphone to a car door. The Nymi Band is already being manufactured and units are being shipped to developers as a part of the company's strategy to create and expand an ecosystem of applications.
This wearable technology is expected to experience its official release very soon, though Bionym has yet to release a specific date.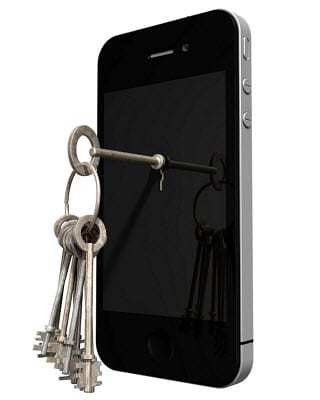 According to the Bionym director of platform, Balaji Gopalan, in a statement about the Nymi wearables, "We are truly excited by what our community has been creating with the Nymi Beta SDK and emmulator, including partners such as Brivo Labs." He added that "We are proud to provide limited-edition Nymi Bands to our developers to help them deliver production-ready applications in time for the Nymi Band shipments later this fall."
Brivo Labs is a company that is based in Bethesda, Maryland. It is currently using a Nymi Band in its developer edition in order to come up with an application that will allow it to unlock doors.
The president of Bionym has explained that there were already 10,000 of the wearable technology bands that had been pre-sold by last month. The goal is to be able to give consumers and companies the ability to use Nymi in order to replace their use of passwords. The current security standard using passwords is simply too weak to be able to provide the type of security that is needed, particularly when many passwords are too weak and it is common for people to use the same ones for every service or app.