These wearables may represent a device that consumers will find more appealing and practical than smartwatches.
MOTA has now unveiled its new wearable tech which comes in the form of a smart ring that is meant to be stylish and attractive as well as practical, in order to possibly become more popular than smartwatches, which are not being adopted quite as quickly as had been originally expected.
The smart ring device is meant to provide smartphone notifications on a device worn on the finger.
Smartwatches are just starting to pick up as they are being released by an ever growing number of device makers, but many people are finding that the sci-fi looking styles are putting them off, particularly with the considerable price tag that is typically attached to them. The MOTA SmartRing is wearable tech device that is small and round. It is worn on the finger in order to alert the wearer when they have received a tweet, a text, a calendar alert, or have an incoming call.
This wearable technology is more of an alert system than a device that allows for actions such as replies.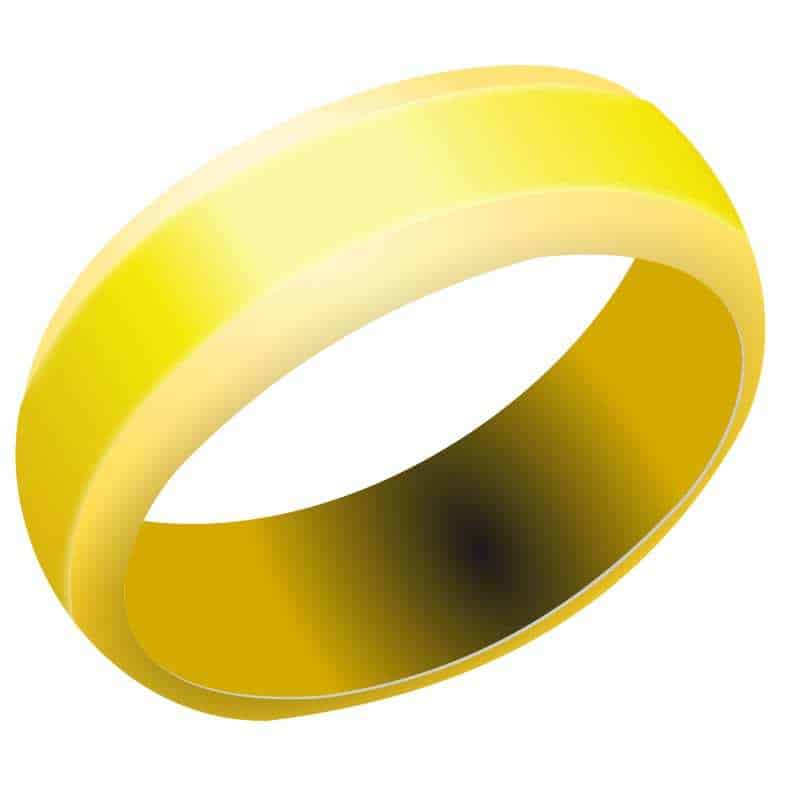 The SmartRing from MOTA can be programmed so that it will provide exactly the type of alerts that they want to receive. This way, they will only receive notifications when they have received a message or call from someone they'd like to hear from, or when there is an event for which they would like to remain up to date.
Instead of simply lighting up or vibrating, the SmartRing provides a text notification which allows the user to be able to scroll through the words of the message at the speed of their choice. That said, the user has full control over the tactile and audible alerts, providing him or her with a larger amount of discretion with regards to the alerts and messages that are being received.
This wearable tech must be connected to an Android based smartphone or an iPhone in order to work. It is connected through its own app. The application allows the user to customize the experience provided by the SmartRing.