The popular devices and accessories maker has now filed with American regulators to go public.
GoPro Inc., the tremendously successful wearable tech company that makes sports cameras and accessories that can be attached to clothing, helmets, or just about anything else, has now filed with U.S. regulators in order to raise as much as $100 million in an initial public offering (IPO) of common stock.
The primary IPO underwriters for GoPro are Citigroup, J.P. Morgan, and Barclays.
These underwriters were identified in the wearable tech company's filing of a preliminary prospectus with the U.S. Securities and Exchange Commission. GoPro, itself, was founded back in 2004. It currently sells its sports cameras and accessories by way of a number of specialty retailers who specifically target enthusiasts of ski, surf, motorsports, and other similar forms of activity.
These wearable tech cameras are also used by large television networks such as ESPN and the Discovery Channel.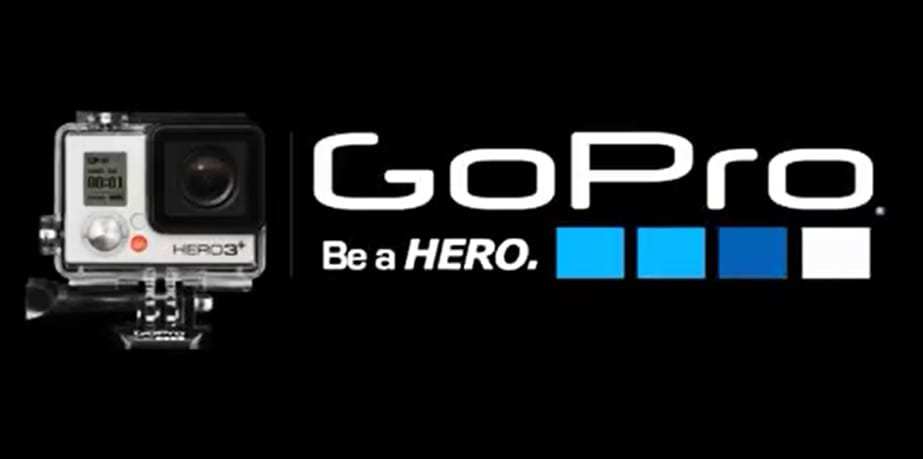 GoPro is based in San Mateo, California, and was founded by Nicholas Woodman, who is now also the CEO. The largest stockholders, with a 49 percent stake in the company, are currently Woodman and his family. The other sizable shareholder in the company is one of Foxconn Ltd.'s units, Foxteq Holdings Inc.
_____________________________
Technology Quotes That Invite Thought - "People will accept your ideas much more readily if you tell them Benjamin Franklin said it first." - David H. Comins
_____________________________
In 2013, the revenue at GoPro nearly doubled to reach $985.7 million. It is a profitable company at about 47 cents per share, with earnings at about $60.6 million. The IPO filing didn't disclose the number of shares that the wearables manufacturer intended to sell, nor did it state what they anticipate the price to be for those shares.
What GoPro did say is that its intentions for the proceeds of the IPO will be to generate working capital, to acquire or invest in technologies, businesses, or assets, and to repay debt. The wearable tech company plans to add its own common stock to the Nasdaq. Should it be successful, it will be listed under the "GPRO" symbol. The registration fees will be calculated by the amount of money that it is able to raise during this first IPO filing. That said, the final IPO may not be the same.