Scientists from Newcastle University have created a new wrist-worn gadget providing life-saving treatment.
A new wearable QR codes device can help patients with a rare disease to obtain the life-saving treatment they need. All they need to do is push a button and they can access their vital treatment.
The wearables were designed for patients who suffer from a medical condition called Addison's disease.
The wearable QR codes gadget makes it possible for patients and healthcare professionals alike to obtain critical information. The quick response code displaying wearable technology provides them with web-based emergency clinical management information for this specific medical condition.
Addison's disease is a chronic disorder. It occurs when the patient's body does not produce cortisol, a stress hormone. The lack of cortisol can place a patient in adrenal crisis, which is life-threatening. That individual must promptly receive a hydrocortisone injection to overcome this emergency.
The wearable QR codes device is meant to assist patients and doctors during adrenal crisis.
Addison's disease can send patients into adrenal crisis if they miss a dose of medication, if they undergo surgery or if they become ill. The team of Newcastle University researchers in the United Kingdome came up with a special QR code that holds the patient's vital medical information. This makes it possible for emergency responders, doctors and other medical professionals to obtain the information they require in order to administer the right treatment.
QR codes are being used for a growing number of condition-specific purposes. QR code press recently reported on one that was designed for individuals with Alzheimer's Disease.
In this case, the Addison's patient is provided with a unique wearable QR codes bracelet and plastic card. When that barcode is scanned using the Addison's Disease Information System (ADIS) on a smartphone, patient-specific comprehensive clinical management advice is immediately provided.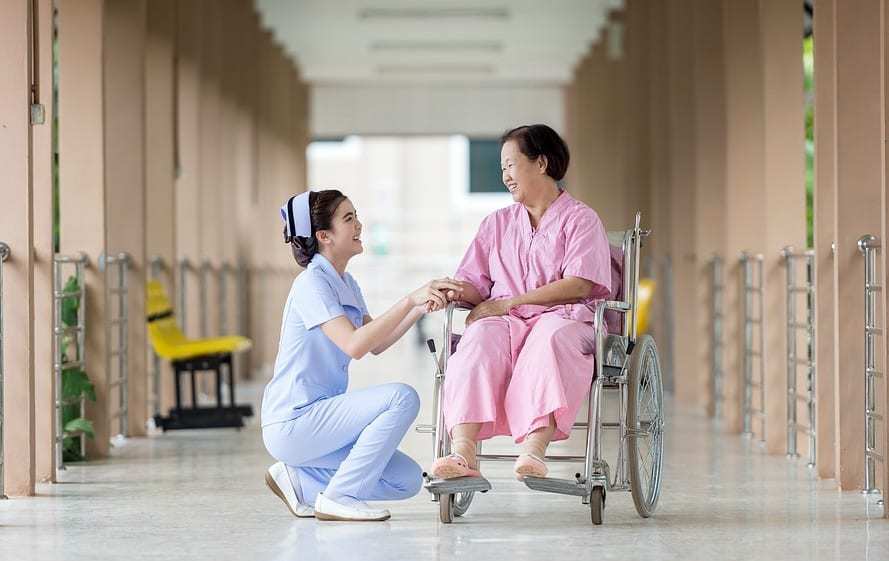 The QR code offers information such as potential emergency treatments the patient may need, advice about prepping the patient for surgery, and a letter from a medical consultant. The idea is to reduce the amount of time a healthcare professional needs to diagnose the situation and administer the correct treatment.