Hikers at the Lake District National Park in the UK are being warned that smartphones aren't enough.
Following a notable increase in emergency rescue calls, the Coniston Mountain Rescue Team at the Lake District National Park in the U.K. is now advising hikers not to rely on their mobile phones to plan their hiking routes.
The team has found themselves heading out to respond to 44 different rescue calls already, this year.
After it seems to have become common practice for hikers to use mobile phones to plan their routes, they are now being cautioned not to do so after the recent rise in rescue calls. The national park has expressed some serious concern about this trend and is worried that using mobile technology in this way could lead people into some dangerous situations that could be fully avoidable. Already, there have been more rescue calls, this year, than there were in all of 2014.
The national park has said that the main reason for the rescue calls is that people are relying on mobile phones for maps.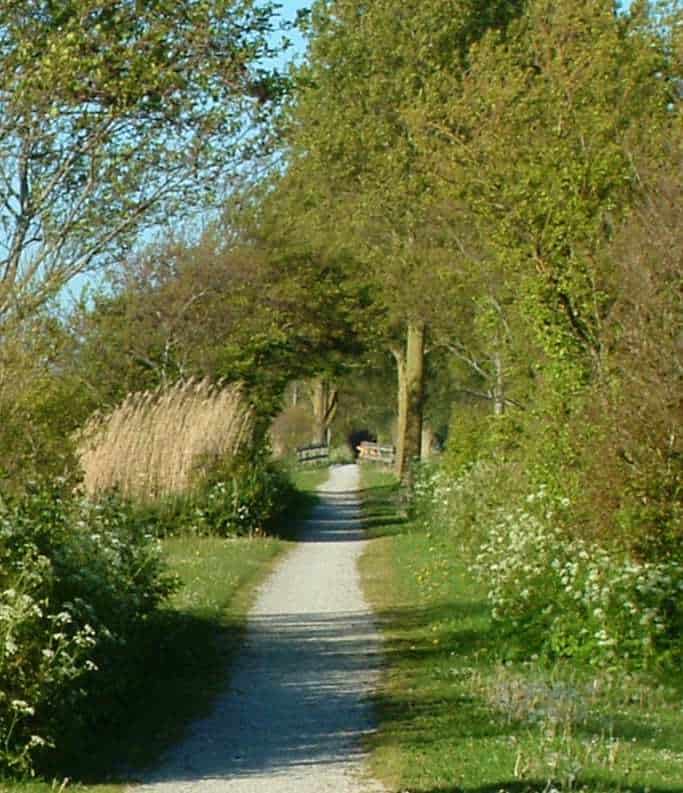 When compared to the traditional paper maps of the national park, the ones that can be viewed electronically are often essentially useless, if only because they drain the batteries of the mobile devices and then leave the hikers stranded without any idea of where they are.
The rescue team, which covers the entire park, including all of its peaks, such as the Old Man of Coniston (which is 2,634 feet high). It is now urging people, particularly novice hikers, to have a paper Ordinance Survey map with them at all times, as well as a compass, even if they intend to use their smartphones and other types of mobile technology for maps. They should also make certain that they know how to use a paper map and compass, so that they will be able to find their way home again if their smartphones should fail them.
This warning to hikers using mobile phones has been issued just after the North Wales Llanberis Mountain Rescue Team has made its own report, which stated that last month was the busiest one they'd ever have. They also pointed out that half of the rescue calls could have been avoided quite easily.