There are growing indications that the iPhone maker's mixed reality wearables will launch in 2023.
Since Face ID is already a payments validation method through Apple devices, it isn't difficult to believe the new rumors stating that the iPhone maker's expected (though unconfirmed) VR headset will uses wearers' eyes for completing transactions.
The rumors indicate that the gadget would use iris scanning tech for payments and logins.
Reports suggest that iris scanning systems are being developed to make it easier for VR headset wearers to be able to securely access their own accounts. It's important to note that, as is the case with any rumors about Apple products that have not yet been unveiled, the news is entirely unofficial.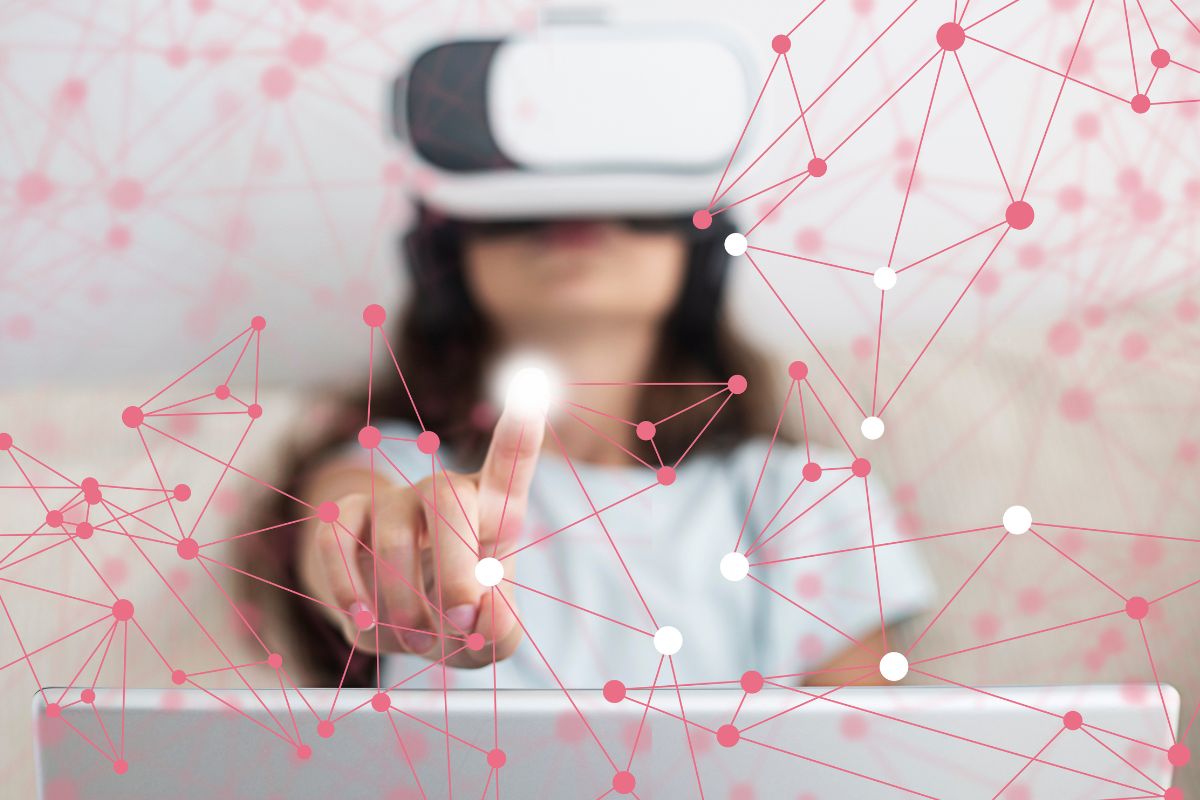 If the rumors prove true, this will be a key differentiator between the iPhone maker's mixed reality wearables and other devices in the same category such as the Quest Pro from Meta, which was recently announced.
Technology such as iris scanning, if smooth and accurate enough, could help device wearers to overcome some of the clunkier activities associated with the gadgets, including logins and completing payment transactions with motion controllers.
The rumored price for the upcoming mixed reality VR headset from Apple will be $3,000.
The Apple gadget is rumored to come with a price tag of around $3,000 upon launch. That is considerably higher than the Quest Pro from Meta, which has an already hefty price of $2,299. That said, many are speculating that the Apple design will take a step beyond the tracking of the user's face and eyes and will also have downward-facing cameras that will capture the legs and perhaps the body.
According to reports based on unconfirmed information and unnamed sources with knowledge on the matter, the Apple VR headset will be comparatively lighter when weighed against the Quest Pro. The iPhone maker's version will be made with aluminum, glass, and mesh fabric. This also has the potential to give the gadget more of a high-end appearance. It is likely that it will be powered by a chip comparable to the M2 processor. Reports are indicating that it will feature compatibility with prescription lenses that will be magnetically attachable.