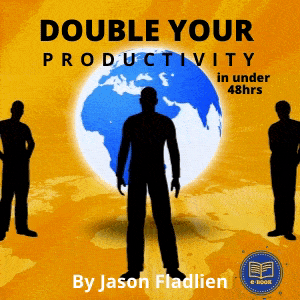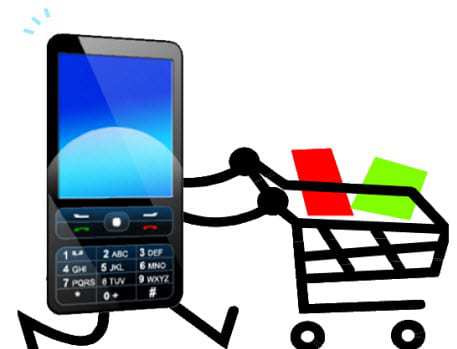 ViVOtech – a software and systems company that uses near field communication (NFC) based technology – used their time at the NRF Annual Convention & Expo to launch their ViVOtouch mobile marketing software platform.
This newly unveiled product is designed to provide retailers with the ability to offer consumers personalized content, loyalty programs, and discount opportunities, as it provides a real-time, interactive NFC-based shopping experience for customers whose mobile devices are enabled with this technology.
By using ViVOtouch, mall operators, retailers, discount coupon services, and service providers are capable of sending instant personalized content to the mobile devices of consumers, based on their location, profile, behaviors, and likes. Consumers can use their mobile devices to "check in" to a store or shopping center by tapping or waving their smartphone at the reader located there, which opens them to receiving offers, information about promotions, and rewards.
As NFC is not available in the majority of smartphones yet, ViVOtouch can also be activated using SMS short code, scanning a QR code, opt-in at a website, or through Wi-Fi triangulation.
According to the president of ViVOtech, Mohammad Khan, this new software provides retailers with a "powerful marketing tool to influence their customers in real time, provide tailored and targeted campaigns," in addition to the ability to obtain useful insights about consumer trends and preferences that could not otherwise be obtained through traditional point-of-sale methods.
He explained that consumers can also easily use ViVOtouch to obtain more information about a product by tapping its shelf tag with their smartphone devices.