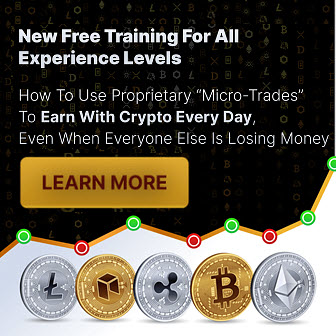 Company specializing in visual QR codes raises $1.6 million
Visualead, pioneer of visual QR codes, has announced that it has raised $1.6 million in Series A funding, led by Kaedan Capital and Entree Capital. The company specializes in producing visual QR codes, which incorporate a picture into the basic structure of quick response codes. Typically, altering the blocky patterns of conventional QR codes leaves them unresponsive. Visualead has, however, found a way to make these codes more visually appealing without sacrificing their functionality.
QR codes are becoming more appealing
The funds will be used to further the development of the company's visual QR code generator. This platform is currently being used by a multitude of popular brands, including Coca-Cola and Ralph Lauren, and has been pivotal in introducing visual QR codes to the marketing sector. The funds will also be used to improve the company's distribution of its white label solutions and bolster its global IP strategy. Improving the services it offers to businesses will also draw more attention to visual QR codes and how they can be used in marketing.
Visual codes could be a powerful marketing tool
According to Visualead, its visual QR code generator can increase marketing campaign return on investment by as much as 400%. Visual QR codes are certainly more attractive than their conventional counterparts. Typically, QR codes are little more than black and white blocky patterns that are often criticized by consumers because of their dull appearance. Visual codes, however, forgo the traditional appearance of QR codes, opting for a more visually impressive visage. These codes function in the same way as QR codes, but are more aesthetically pleasing and can be incorporated into marketing material without clashing with other images.
Visualead makes promising progress
Visualead was founded in 2012 and has since made aggressive progress in the business world. Today, more than 200,000 businesses around the world make use of the company's visual QR code generator. Visual codes are becoming more popular, catching the eye of consumers globally. Visualead may be able to help modernize QR codes, ensuring that the codes have a future and can compete more effectively in the world of marketing.