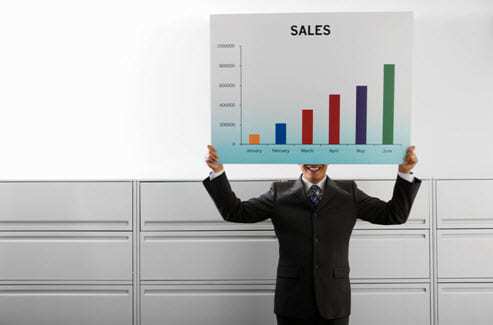 A new report from Visiongain, an independent research agency, shows that the mobile augmented reality market is on the verge of explosive growth. The report, titled "Mobile Augmented Reality Report 2011-2016: Emerging Opportunities," outlines the growth and evolution of the market around the world. As smart phones become more advanced, they are able to handle the technologic demands of augmented reality. More powerful smart phones have enable telecommunications and technology companies to tap into a new dimension of interactivity that consumers have, thus far, responded well to.
The report shows that, in 2011, the mobile augmented reality market was valued at only $21 million worldwide. The sum is small when compared to other technologies that are catching the interest of consumers, but Visiongain claims that the market will be worth billions by 2016. If the estimation is accurate, the rapid growth will make augmented reality one of the most sought after technologies in the mobile world.
Visiongain notes that more companies are becoming interested in augmented reality for advertising purposes, which has been successful due to the way the technology interacts with consumers. The technology has found an enthusiastic ally in the gaming industry as game developers look for more dynamic ways to engage consumers. Telecommunications companies are beginning to release smart phones that are already equipped with AR technology, which is likely to hasten the spread of the technology further.