The quick response codes are used to make the transactions fast and easy to complete.
The largest credit card company in the world will be launching a mobile payments system in Taiwan based on Visa QR codes. Local media reports have stated that the quick response codes will be central to transactions completed in the mobile wallet.
Visa stated that it intends to use QR codes because they can be scanned by virtually any smartphone.
By using Visa QR codes, the mobile payments have a much more universal accessibility. Many mobile wallets have been launched through other platforms using more specific technologies such as NFC (near field communication). However, the percentage of devices compatible with that tech remains less than half, limiting the number of users who are capable of using the mobile payments service, let alone willing.
By choosing QR code scans instead of NFC technology, Visa has made certain that virtually any smartphone would be compatible with the platform.
The Visa QR codes goal is to appeal to a larger number of shoppers than Apple Pay, Android Pay and Samsung Pay.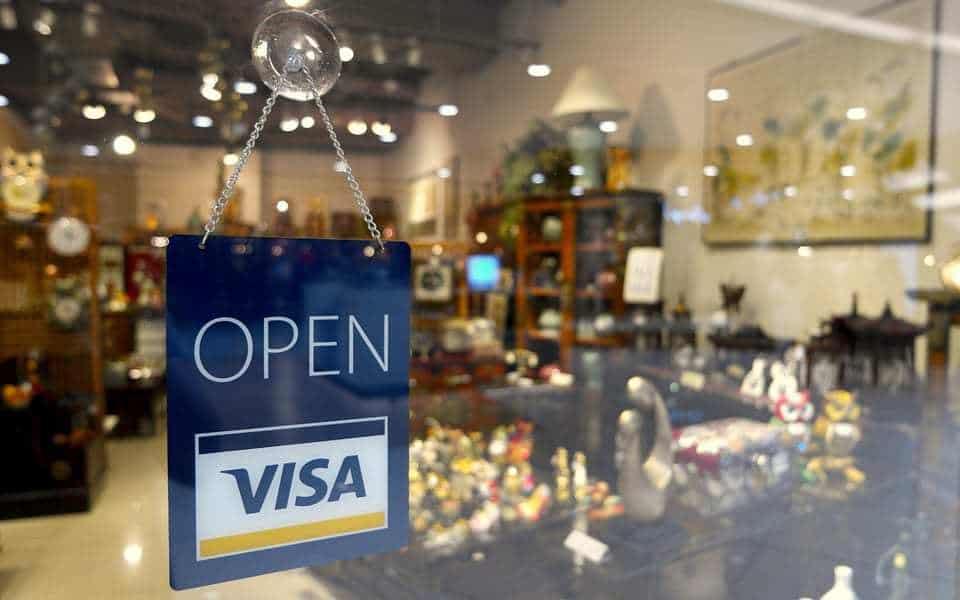 Those three mobile wallets were each launched by their respective giants in Taiwan this year. That said, according to Visa, its cardholders in Taiwan are not flocking to those mobile payments services. It has therefore chosen to take the opportunity to make its own service available using a technology that is open to most smartphone users regardless of their device brand.
The credit card company's QR codes are based on th EMVCo standard, according to reports.
"We support global payment security standards — such as QR code standardization and Visa Token Service — to ensure global interoperability, as well as to keep Taiwan abreast of the world's latest payment development, without compromising on security," said Visa Taiwan country manager, Marco Ma.
In this way, the Visa QR codes make the service available to a broader range of consumers, while still keeping the transactions secure. This helps the platform to overcome two simultaneous barriers with which other services have found struggles or conflicts. The company hopes that by making its service more universally available, it will have a much broader and more mainstream appeal.