New partnership will bring mobile commerce services to seven African countries
Visa has partnered with Bharti Airtel, a telecommunications company operating in 20 countries across Asia and Africa, in order to expand the availability of mobile payments. The two companies will be bringing new mobile payments services to seven countries in Africa, including Gabon, Kenya, Madagascar, and Rwanda. Mobile payments have gained some traction in Africa, where growing smartphone ownership is allowing consumers to shop online with their mobile devices.
New services will make it possible for consumers to pay for products with their mobile devices
Visa will be building upon the existing Airtel Mobile Money service, which has enabled consumers to make purchases with their mobile devices. Backed by Visa, the service will be able to support payments made at stores, both online and offline, that also accept Visa payments. Consumers will also be able to use new services to withdraw money and transfer funds to others, which can make managing funds more convenient.
Visa believes that mobile commerce can improve the lives of consumers in Africa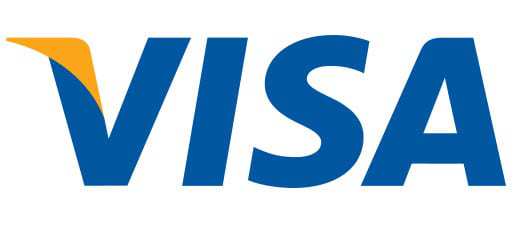 According to Visa, mobile payments have the potential to transform the lives of people living throughout Africa. Many people use their mobile devices for a wide variety of purposes, but do not have bank accounts. For many people, the services from Airtel and Visa could represent the first time they have ever had a payment account. Consumers could find these payment accounts particularly convenient, especially if they want to shop online more than visit physical stores.
Security could be a problematic issue for some consumers
Mobile commerce is expected to gain more tractions throughout Africa in the coming years. Several African countries have seen their mobile populations grow quickly, as more mobile devices become available. Companies like Visa are showing interest in this sector because of the growing mobile population. There are still concerns regarding the security of mobile commerce, however. Many people are not comfortable with online commerce in general, and they do not have a great deal of experience in protecting their financial information and how it is used online.