The immersive experience company filed the lawsuit in a Manhattan federal court.
MetaX LLC, a company that creates experiences in immersive virtual reality (VR) has filed a trademark lawsuit in a Manhattan federal court, accusing Meta Platforms Inc, owner of Facebook, of stealing its name as it pursues the metaverse.
The New York-based MetaX said that the Facebook metaverse rebrand has "crushed" it.
MetaX informed the court that when Facebook rebranded, the New York-based company was "crushed" and that its "ability to operate as Meta has been eviscerated."
It also accused Meta Platforms of infringement of a number of its federal "Meta" trademarks. Its filing requested that a court order be issued to stop the social media giant from continuing to use "Meta" for the goods and services it provides and that overlap with those provided by MetaX. It is also seeking an unspecified amount in financial damages.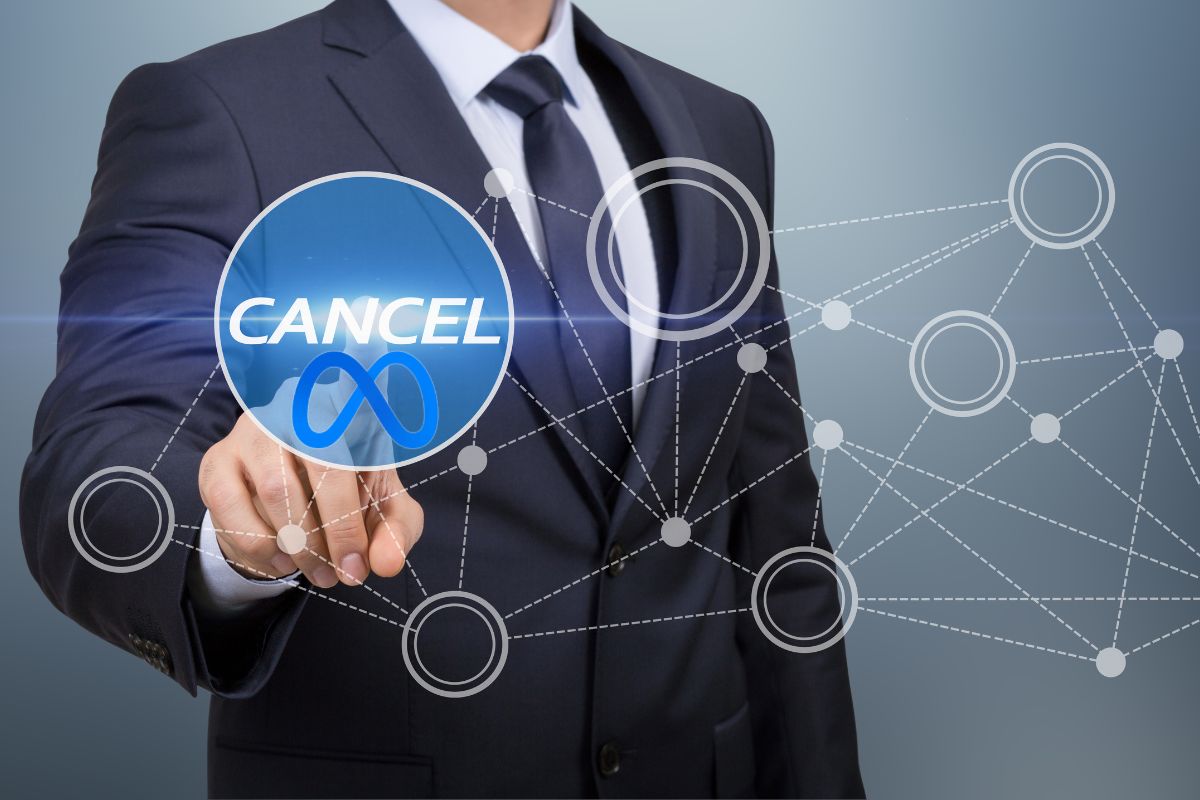 Meta platforms rebranded in October 2021, from having previously been known as Facebook, the name of the social media platform that started the company. It chose "Meta" in a part of a bet that a shared virtual reality realm called the metaverse would be the experience succeeding the internet.
The MetaX virtual reality company said that the change "put our business in jeopardy".
According to a statement from Justin "JB" Bolognino, founder of MetaX, the change from Facebook to Meta Platforms had "not only put our business in jeopardy, but that of the entire industry and the intellectual property rights of the innovators that have helped build it." He explained that his company specializes in "experiential and immersive technologies" which include VR and augmented reality, among others.
In the lawsuit, MetaX stated that in 2017, it had been in discussions with Facebook regarding a possible partnership. At that time, according to the filing, a Facebook exec had applauded one of the company's experiences as having been "amazing" and "spectacular."
The new focus of Meta Platforms is the metaverse and associated virtual reality and AR technology overlaps with the New York company's business, said MetaX, and it has started offering comparable "immersive experiences" at some of the same places where it had been hosting its own exhibits, such South by Southwest and Coachella.
According to MetaX, the Facebook rebrand into Meta Platforms will push it right out of the marketplace, saying they are already being mistakenly considered affiliated companies.