This may not be obvious from the consumer point of view, but for designers, it's a big change.
Honda has stepped away from the auto design strategy that has been in practice for nearly 100 years and has implemented virtual reality technology to create its cars.
Honda continues to rely on life-sized clay models for the evaluation of its newly designed cars.
That said, those models – which are an industry-wide practice originally created by Harley Earl, a designer for GM – aren't as critical as they used to be. Instead, Honda is using virtual reality to reduce its reliance on the classic clay models for its new vehicle designs. This is a change that started to take shape as the pandemic sent the world into lockdowns. Those lockdowns kept teams apart in Japan, Los Angeles, and Ohio, where design teams do the majority of their work.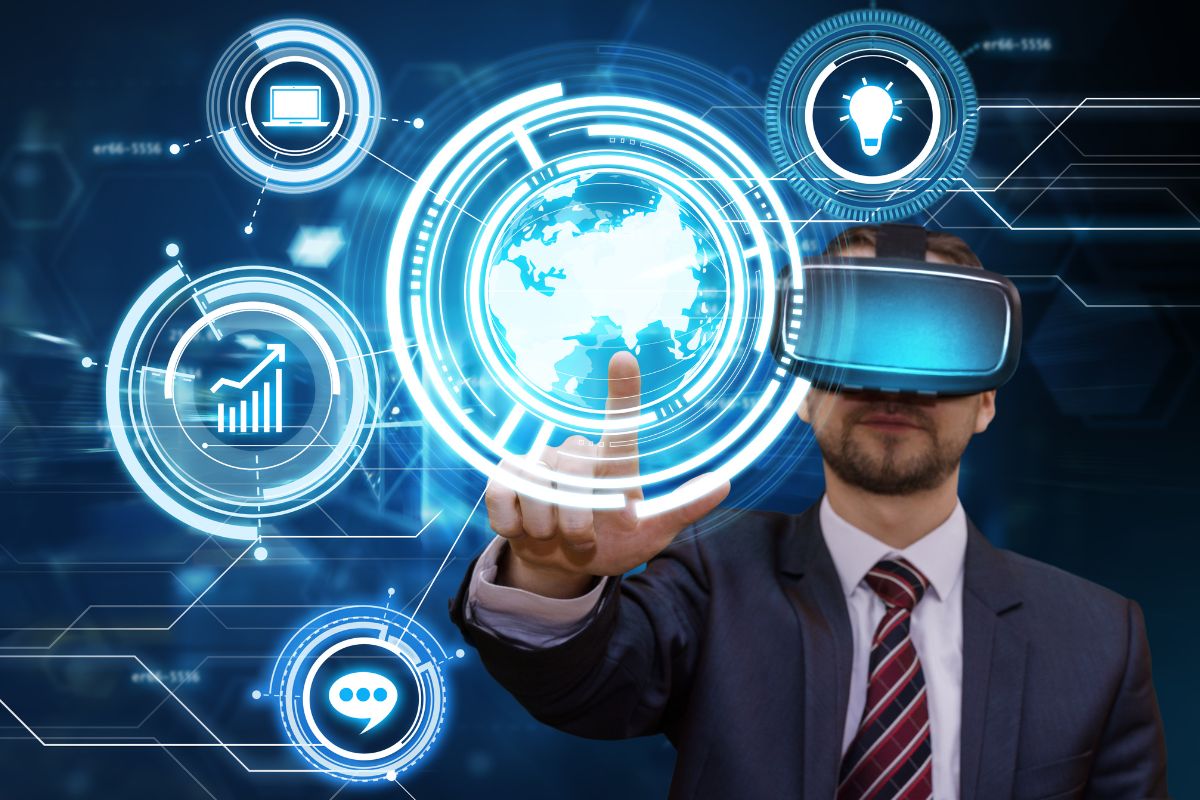 As a result, designers needed to use new technologies and strategies to be able to continue their work with engineers, as they were not able to work together in person as readily. This was central to the creation of the 2024 Prologue.
Honda had already opened two dedicated virtual reality studios in July 2020 to support its teams.
One of the studios was in Torrance, California, and the other VR studio was in Tokyo. This let the teams collaborate and offer feedback on various iterations of both interiors and exteriors of the vehicle designs. All this was possible without having to rely on air travel. By a couple of years later, the automaker has stated that its designs made through VR evaluations are now already rolling out.
"You can mature a design in a much shorter time frame," in VR said Honda at the start of the year when it brought the media into its Southern California site. The studio is about half the size of a basketball court and comfortably fit several people for the event.
This allowed the media to view the types of equipment used, such as the Varjo virtual reality headsets and various monitors in demo stations meant for vehicles such as the 2023 Pilot and the 2024 Prologue EV. One of the stations was entirely VR while the remaining two had some real-life features such as gas pedals, steering wheels and doors.