So far, the legs are available for the avatars only in Quest Home, though expansion is expected.
Virtual reality avatars in Quest Home will finally have legs now that Meta has started rolling out the additional body parts for beta testers.
Though the legs have been added to Quest Home player avatars, they still aren't in Horizon Worlds.
This new addition to the virtual reality avatars was first announced in the Meta Community forums.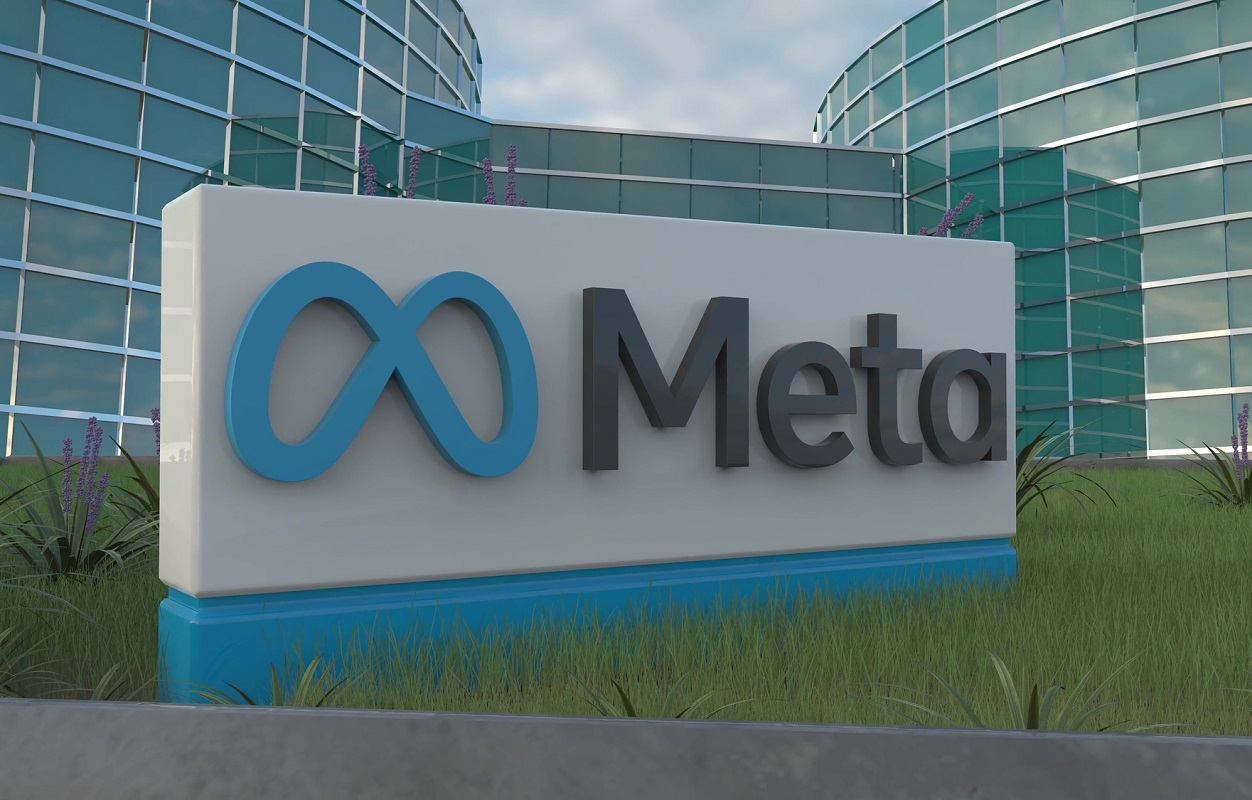 "People will start to see avatar legs appear," said Eliza Kern, Meta communications manager, in a media email statement. Though it remains available only in Quest Home, it will also be rolling out to Horizon Worlds "over the next few weeks," said Kern in a separate email. Moreover, the update will be rolled out to all players instead of just the beta testers.
"Public Test Channel (PTC) for Quest v57 is starting to roll out for Meta Quest Pro and Meta Quest 2 soon," said Ryanality, a community manager who posted in the forums. That said, no specifics were given regarding any new features. That said, TomCgcmfc confirmed that their avatar had legs the day after that post had appeared.
The virtual reality avatar legs will initially be visible to people only when they look in a digital mirror.
Upon the initial launch, people won't be able to see their avatars' VR legs unless they look in an in-game mirror. They won't be able to see them by looking down. Moreover, it doesn't appear that avatars will crouch if the users do. This was confirmed in a post on X (the social media platform previously known as Twitter) by Brad Lynch, who revealed the way the legs look.
Rumors have been swirling over the last while regarding the upcoming addition of legs on the avatars. Meta Community forum users have been reporting that their menus had been updated, making it possible to use hand tracking to position and use the legs instead of directly manipulating them.
That said, Meta initially announced that there would be virtual reality avatar legs ten months ago. Mark Zuckerberg, Meta CEO, spoke at Meta Connect, saying that legs were "probably the most requested feature."