Festivals, concerts and celebrations have gone online but they can last far longer than a live stream.
At the start of the pandemic lockdowns, virtual events were nothing more than livestreams. However, they have evolved since then, and brands are discovering that these short-term experiences can offer long-term value for companies and audiences alike.
Virtual events are providing brands with the opportunity to build content and relationships.
Organizers are gaining knowledge about keeping people engaged but have found that livestreaming doesn't complete virtual events. They require more than that to provide an experience as beneficial as an in-person counterpart. That said, just as in-person conferences and festivals take careful planning and commitment, so do those happening online. The key, say the experts, is in understanding that the same amount of planning and commitment is not occurring on the visitor's side.
Attendees don't have to travel to virtual events. They don't have to spend money on travel tickets, arrange accommodations or even get dressed if they don't want to. Without the pressure of bookings and expenditures pushing them to show up, it can sometimes be challenging to get them to sign in, despite how much more convenient it is to attend. It is for this reason that organizers and brands alike are looking beyond the livestream itself.
The virtual events are becoming jumping-off points for brands to engage with people over the longer-term.
Whether tiny events such as a virtual comic con held by a local library, or a massive international celebrations such as the Toronto International Film Festival (TIFF), the idea is to throw the best possible event for online attendees. At the same time, the goal is to create content that will be available over the longer term for visitors who stop by after the fact.
Indeed, the main goal for content being created – be it a livestream or a podcast – is to engage those present at the moment, brands are finding that when they treat that content as something a later visitor will want to binge, their marketing opportunities can continue well after the main event has passed.
This provides the opportunity for a virtual event to create search-friendly content and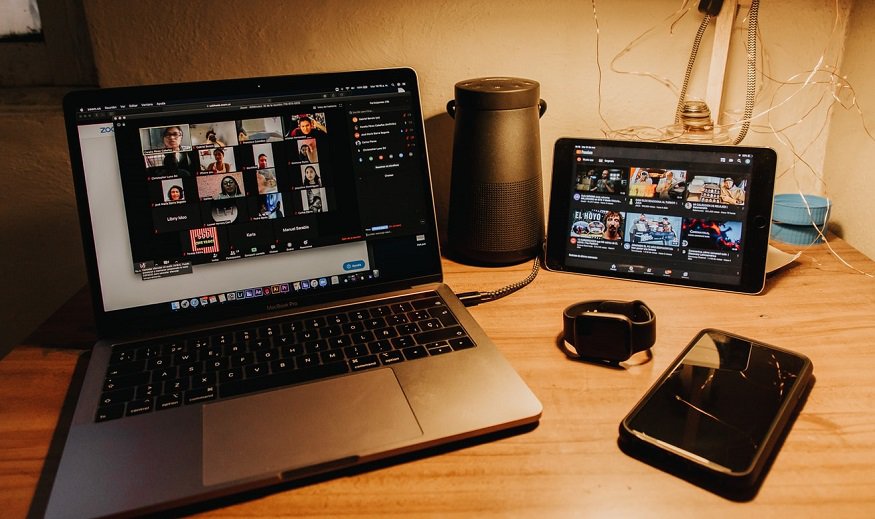 ongoing marketing with marketing that will continue to be advantageous and effective well after the festival's closing remarks have been made.