The new option makes it possible for discussions to be transcribed and saved as a Google Doc.
Google Meet video meetings can now be transcribed for users in Google Docs, according to a recent announcement from the company.
The transcriptions are saved in Google Drive as Docs in a "Meet Recordings" folder.
The transcription is saved in the "Meet Recordings" folder in a similar way to how the video meetings recordings have been saved in "Meetings Recordings" in Google Drive. Currently, the service is being rolled out exclusively to Google Meet versions running on desktop and laptop computers, and it is for discussions held in the English language only.
When there are 200 or fewer people invited, the host, co-hosts, or person who launched the transcription will receive an email linking them directly to the document containing the transcribed meeting, once the event is over. Moreover, it will also be automatically attached to the meeting's calendar invitation for reference.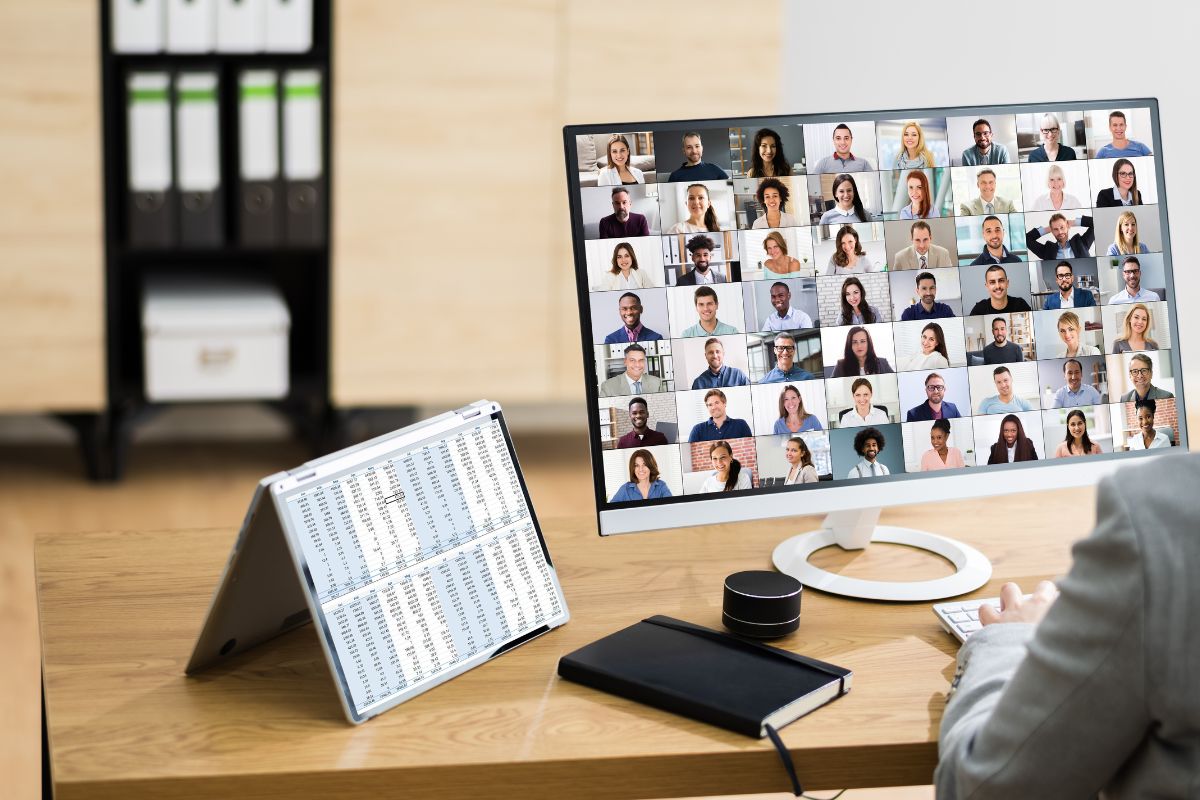 When there are more than 200 people invited, the transcription is shared exclusively with the host, co-hosts, organizers, and individual users who start the transcription. When the events take place more than once, a fresh transcription document is added to the Calendar invite each time
All participants of video meetings will be notified when there are transcriptions active.
In order to make sure there is transparency with this service, all meeting participants will be notified when the transcription feature is active, and they will know ahead of having joined the meeting in the first place. The feature's default mode will be "on", but group, domain, or OU level admins will be able to configure the setting.
The rollout of the feature officially begins on October 24, 2022, and it will occur gradually over two weeks. This will make it available for both Rapid and Scheduled release domains. Moreover, it will also be available to certain tiers of Google Workspace, including Workspace Business Standard, Business Plus, Enterprise Starter, Enterprise Standard, Enterprise Plus, Education Plus, and the Teaching and Learning Upgrade customers.
Certain other Google Workspace accounts and personal account users will not have access to the transcription service for their video meetings.