The Meta-owned messaging application is working on an entirely new feature for its users to deploy.
WhatsApp is currently developing a new feature that will make it possible for users to create an avatar that they can use as video call masks or as their profile photos.
The feature has been in the works for quite a bit of time but has not yet been released to users.
Once the feature for video call masks and avatars is ready, it will be available for both Android and iOS device users. Once it is released, it will mean that WhatsApp users will be able to enjoy profile pictures comprised of animated avatars.
According to a recent report by RepublicWorld.com, the Meta-owned messaging application team is working on the new feature that would change the way users are represented. Profile pictures will be replaceable by animated avatars and users will be able to make video calls using those avatars to represent themselves.
"The ability to setup up an avatar to use as a profile photo is under development on WhatsApp beta for Android," said the report, quoting WaBetaInfo, which originally announced the development.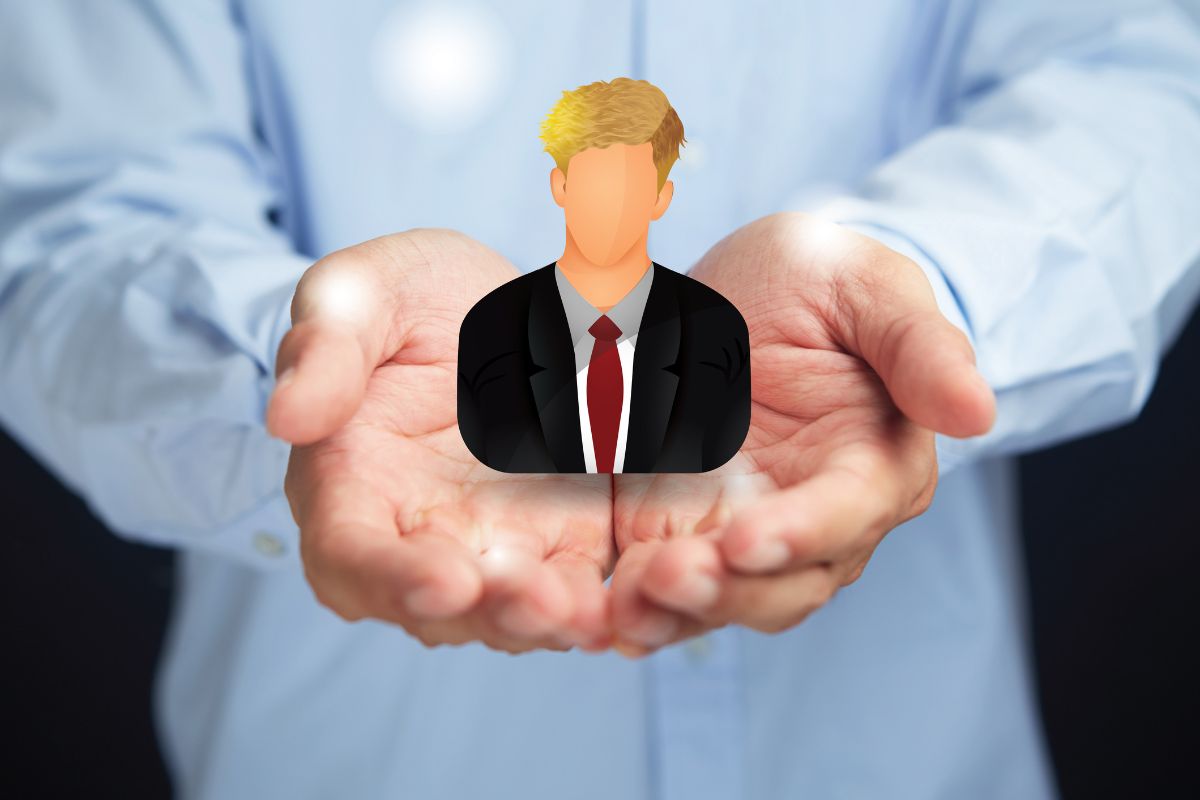 That report went on to add that, "You will be able to choose the perfect avatar for you by customizing it. In addition, you will also be able to choose a background colour to use within the profile photo. Note that, even if the screenshot is taken from WhatsApp beta for Android, the ability to set up the avatar profile photo will also be available on WhatsApp beta for iOS and Desktop beta."
Beyond the video call masks, WhatsApp is also working on additional privacy features.
The new privacy features will make it possible for users to silently leave groups, as was reported on by QR Code Press earlier this month.
Moreover, the new privacy features will also make it possible for users to be able to control who can see their online status. "View Once Messages" will be removed from the online messaging app at the same time.
The development of the new animated avatars and video call masks are only the latest in a string of developments heading for the app.