A new virtual reality (VR) experience provides a "mental picture" to students studying dog anatomy.
The Virginia-Maryland College of Veterinary Medicine at Virginia Tech is providing its student's with a new and unique experience via new Veterinary VR tech. The technology has been designed to bring the anatomy of a dog to virtual life, allowing students to view the organs inside the skeletal system of a dog up close.
Users can step into parts of a virtual mid-sized dog's body.
The virtual reality experience allows users to get an up close and inside view of a virtual dog's body. Wearing a VR headset, while moving and clicking a button, the veterinary students can step into parts of the virtual canine body, view layers of tissue and zoom in on certain organs.
According to an assistant professor of community practice in the veterinary college's Department of Small Animal Clinical Sciences, Michael Nappier, the veterinary VR tech provides intensive study of a dog's bone structure and organs in a way that no other tech currently can.
This virtual reality experience for veterinarian medicine, created by Thomas Tucker, an associate professor in the School of Visual Arts at Virginia Tech, uses Unreal Engine software to run the technology.
The veterinary VR tech project will be available to other universities and veterinarians.
The project was made possible by a $3,000 University Libraries Open Education Faculty Initiative Grant. This grant, which is part of Virginia Tech's land-grant mission, requires that the VR software be publicly released under an open license that allows it to be used by other universities and veterinarians.
"This open source tool brings forward the ability for students to develop a better spatial understanding," said Anita Walz, an open education, copyright, and scholarly communication librarian for University Libraries at Virginia Tech, reported EurekAlert! "If this can help them learn faster or more thoroughly, I think it's really exciting."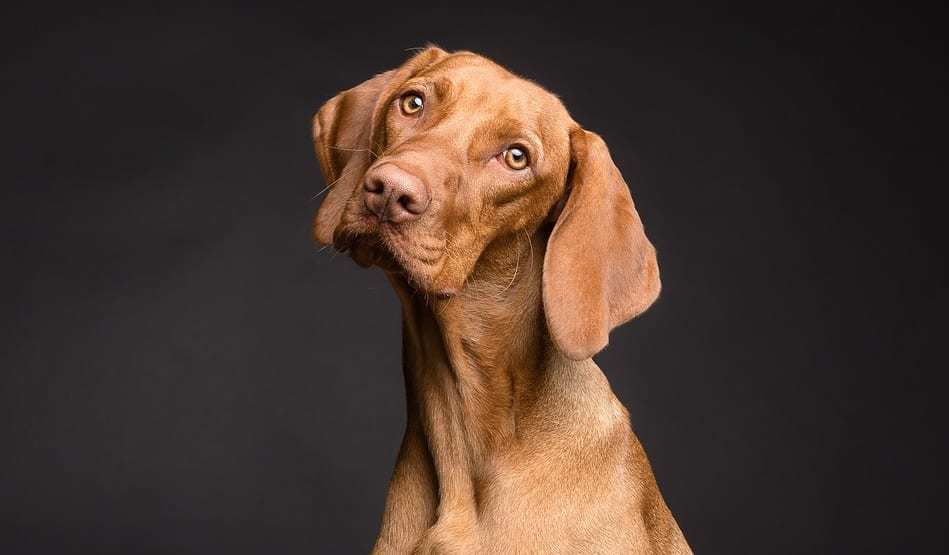 In addition to the veterinary VR tech, Tucker has an augmented reality dog in the works. This AR dog is intended for smartphone apps. However, more funding is needed for this AR veterinary project to get off the ground.