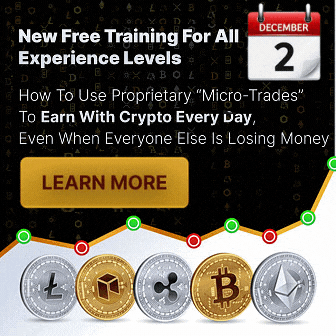 The smartphone based wallet which is headquartered in Norway has now decided to call it quits.
The Norwegian mobile payments service called Valyou will now be shutting its doors as its owners, DNB, Telenor and SpareBank1 have agreed that there simply are not enough NFC technology enabled terminals at merchant checkout counters to make the effort worthwhile.
The owners have also agreed that other telcos and banks have not offered the support they had expected.
The contactless mobile payments service used NFC technology to allow consumers to be able to pay for products and services with their smartphones. However, they have now decided to shut the service down, stating that "after careful consideration of all options Valyou's owners have decided to wind down the company." This was the announcement made within a statement published on the brand's website. Its mobile wallet app has since been removed from Google Play and the application will not be supported nor will it function after November 30, 2015.
The NFC technology payment app was the result of a partnership project that started back in 2008.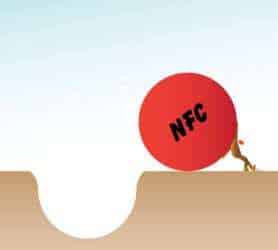 At that time, DNB and Telnor joined forces in order to create TSM Nordic, a joint venture that was split 50/50 between the local bank and the telco. Their first pilot mobile payments project was first launched in Oslo in 2011. At that time, SpareBank1 entered into the mix as a minority partner. Later that year, the Valyou service was rolledout.
At that time, the mobile wallet was compatible with checkout counters at more than 400 different stores and was expecting greater support from yA Bank, Skandia Bank, Fana Sparebank and EnterCard by this year. That said, the support they were expecting didn't arrive in time. The Valyou website now explains that "The combination of slower than expected activation of NFC enabled POS terminals and the engagement of more banks & mobile operators into the cooperation has resulted in a much lower than expected end user uptake."
For this reason, even though the brand claims its NFC technology based mobile payment tech was the "most user friendly and future proofed" that is currently on the market, and even though it was pointing to Apple Pay to further underscore its choice to use near field communication as the foundation for its contactless transactions, it has decided that despite the high level of satisfaction among Valyou users, the market isn't yet ready for what they have to offer and the company will now be closed.