The Canadian province's economy minister says they may be required for going to work, restaurants.
The Canadian province of Quebec will start offering vaccine QR codes as digital proof of vaccination this week. Initial reports released very little information regarding the details of their use.
The hope is that businesses in the province will be able to use the quick response codes for safety.
The vaccine QR codes on the digital passports could be used for improving the safety of workplaces. This would be the case both for staff and for clients, said the provincial economy minister. The system is seen as quite controversial, though very little of the way it would be used has been released to the public.
The digital proof in the form of the quick response codes will become available as of tomorrow. These barcodes will be issued to people who have received a minimum of one dose of the COVID-19 vaccine. The barcode is meant to represent a supplement to the paper document people in the province have already been receiving when they are vaccinated. That document has not been used as a vaccine passport.
The vaccine QR codes are not initially meant to be used in the form of a passport.
That said, the province's Health Minister Christian Dubé said that once the quick response codes are in use, it will provide the necessary tech step that Quebec would need to roll out a vaccine passport system at a later date if it chooses to do so.
This aligns with what Economy Minister Pierre Fitzgibbon said in a recent interview. Fitzgibbon suggested that the barcode would be an important tool in making it possible for businesses to return to their normal operations.
"I think businesses will use it because they have a need to keep their employees safe; they have a need to keep their clients safe," said Fitzgibbon as quoted by the CBC.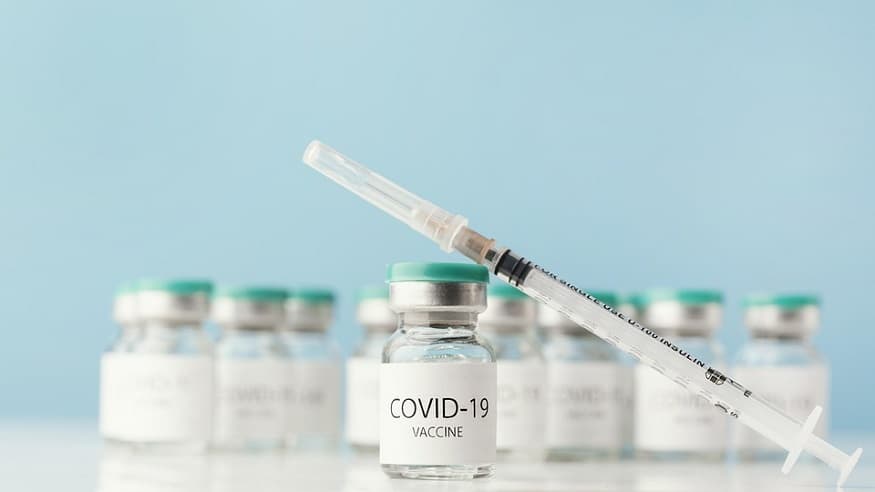 He added an example of the way restaurants could use vaccine QR codes to open more safely to patrons, explaining that "I think it's maybe a good idea to allow businesses to benefit from this technological tool."