The program intended to reduce the spread of COVID-19 in bars, cafes and restaurants.
Residents of Moscow will no longer need to use the vaccination QR code that was issued in several forms including a barcode temporary tattoo.
The quick response codes had been used to demonstrate a patron's low risk of spreading the coronavirus.
The vaccination QR code was issued to Muscovites when they provided proof of having received the COVID-19 vaccine, having immunity after having had and recovered from the disease, or after providing a recent negative test result. These quick response codes were then scanned at cafes, restaurants and bars to allow those individuals to enter.
That said, not long after having launched the program, it was cancelled in an announcement from Moscow Mayor Sergei Sobyanin. Last week, the country was reporting record daily death rates related to the pandemic. Authorities are blaming this recent surge in pandemic spread on the Delta variant, which spreads more readily than other known variants. At the same time, the rate of vaccination in the country has slowed, contributing to the risk of spread.
The vaccination QR code was meant to help certain hard-hit businesses to be able to open.
While outdoor terraces and patios have remained open to everyone, in order to allow restaurants, cafes and bars to open their indoor locations, it was deemed safest to require indoor patrons to show that they had a low risk of spreading COVID-19. The hope was to help provide more opportunities to businesses that have been among the hardest hit throughout the pandemic, while incentivising vaccination.
However, Sobyanin recently announced that the mandatory QR codes in those restaurants were being cancelled. "This is an important decision, I had a lot of appeals from businesses and public organisations," he said.
Other regions in Russia continue to use similar vaccination QR code systems which alternately allow individuals to present their negative PCR tests and vaccination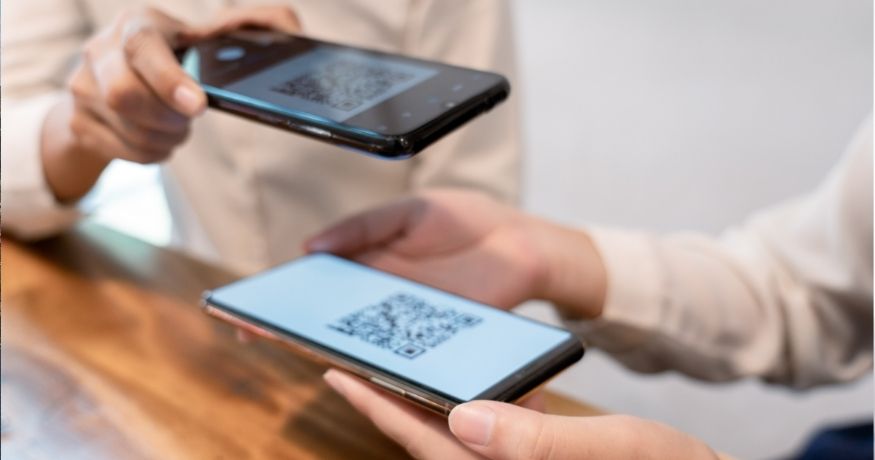 certificates in order to visit bars and restaurants or to stay in hotels. In some of the stricter regions, such as in the Vladimir region, the barcodes are also required for entering gyms, hairdressers, barbers, and movie theaters.