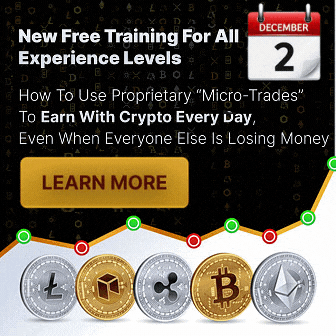 Many large companies have disabled the NFC readers from their point of sale terminals.
Large retailers across the United States have made the move to block Apple pay through the disabling of the NFC readers at their POS terminals, as they work to complete their own mobile payments transactions solution that will be based on QR codes.
A recent report has shown that giants such as Wal-Mart, CVS, Best Buy and Rite Aid are stopping Apple Pay.
These retailers, and others, have modified their POS terminals in order to block the type of mobile payments technology used by Apple Pay, which is near field communication (NFC). This move has been made in order to give those retailers time to complete their own alternative solution that is already in the works, which is called CurrentC and uses QR codes to complete payment transactions.
The CurrentC mobile payment wallet uses QR codes on a screen to verify and complete a consumer transaction.
A group of large retailers in the United States first created this mobile wallet in 2012 with the goal of slashing the credit card fees that they have been charged when transactions are completed. It involves the use of quick response codes that are displayed on a screen in order to allow a user to scan and complete the payment.
The use of these QRcodes has made it possible for NFC technology to be avoided by the CurrentC mobile wallet. Instead, once the barcode is scanned, the funds are taken directly from a consumer's account in order to make the purchase of the products that they want.
There are already over 110,000 retailers that are already signed on for the use of CurrentC in the United States, which also include Bed, Bath & Beyond; Banana Republic; Lowes; 7-Eleven; Old Navy; Dunkin' Donuts; Stop & Shop; Kmart; sears; Sam's Club, Wendy's; Kohls; Gap; and the majority of American gas stations.
This situation is not unique to the United States, as mobile payments systems in other countries, based on QR codes and other types of technology, have been working to be able to take their own piece of this potentially lucrative pie, without having to give up as much to some of the major players such as Apple Pay and even Google Wallet.