The Navy said the popular video clip application represents a "cybersecurity threat".
The United States Navy has banned government devices from downloading and using the popular TikTok social media app. It called the application a "cybersecurity threat".
This short video mobile app has become explosively popular over the last few months.
The Navy issued a bulletin last week. A Facebook page serving military members posted it to show personnel that TikTok must be removed from all government smartphones and other mobile devices. The bulletin explained that military members who use government issued mobile devices are required to remove the app. Should they fail to do so, they would be blocked from the Navy Marine Corps Intranet.
As of the time of the writing of this article, the Navy had not yet provided a detailed description of the mobile security risk presented by the application. That said Lieutenant Colonel Uriah Orland, a spokesperson for the Pentagon, released a statement in which the order was underscored as a component of the strategy to "address existing and emerging threats."
TikTok is an especially popular app among teens in the United States, despite having come under scrutiny.
The app is exceptionally popular among American teens. U.S. regulators and lawmakers have scrutinized the app to an increasing degree over the last few months. Moreover, the U.S. government has launched a national security review of the application's owner. The firm behind the app is ByteDance Technology Co, from Beijing. Last month the $1 billion acquisition from the American Musical.ly social media app was first reported by Reuters.
In November, U.S. army cadets received a specific instruction not to use the social media app. This instruction followed Senator Chuck Schumer's security concerns regarding the use of the application in the recruiting process.
A spokesperson from the Navy stated that Marine and Naval personnel who use government issued smartphones and other smart devices are also typically permitted the use of popular commercial applications. These include commonly used social media apps. However, on occasion, there are certain apps banned based on suspected or known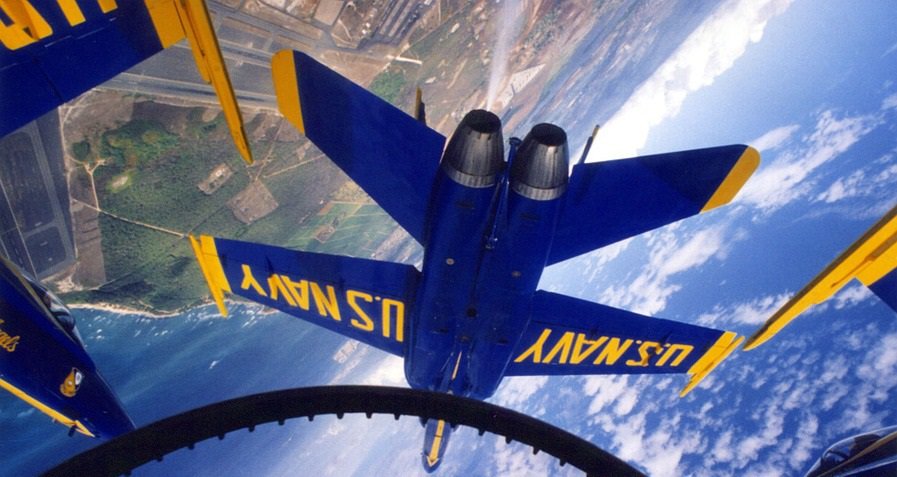 security threats. At that time, additional allowed or banned apps were not listed, but TikTok has clearly been added to the unsafe list.