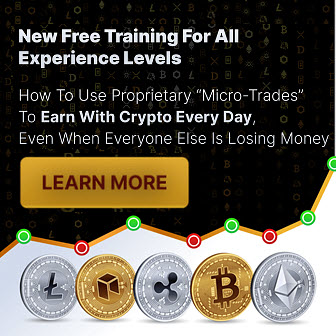 An Indian government institution is adding quick response codes to its certificates to simplify authentication.
Fraud related to faked illnesses is a growing problem In India, but unique QR codes added to documentation may soon control this problem.
The scannable quick response codes will be added to certificates of medical and fitness conditions.
The All India Institute of Medical Sciences (AIIMS) has become the first government sector institution to pilot a program using unique QR codes to authenticate medical documents. The idea is to make it easy for any recipient of the documentation to quickly and easily verify its veracity using technology they're likely to have on hand.
"Under the new system, all medical and fitness certificates will have a QR code. The recipient can scan it to reach the AIIMS website and verify whether the certificate is authentic or not," said Dr Deepak Agrawal, AIIMS IT division head.
Agrawal pointed out that the unique QR codes can help to overcome the growing faked document trend.
An increasing number of people have been using faked medical or fitness certificates. This behavior is becoming increasingly problematic as workers submit them to their employers, or as they are provided as evidence in the courtroom. Legal complications resulting from the use of fraudulent documentation can be extensive.
Agrawal explained that if the AIIMS pilot program proves to be successful, it could make a considerable difference in the reduction of fraud and of the costs associated with it. Moreover, he believes that the health ministry will implement a similar QR code verification system across all government hospitals in India if the AIIMS effort proves fruitful.
In this way, doctors and other hospital staff members would be able to authenticate certain medical claims based on a quick QR code scan. The method is exceptionally affordable to implement and is not at all costly to maintain.
Using the AIIMS unique QR codes plan, thousands of legitimate documents will be easier to verify every year. The institute estimates that it, alone, issues about 500 medical and 250 fitness certificates each month throughout its many departments. Should the program expand to include government hospitals, the total numbers could rise to the millions each year.