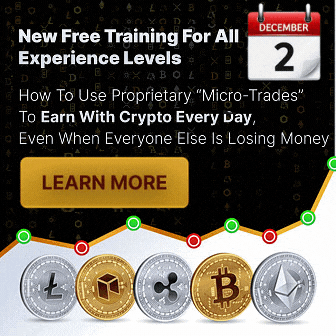 The Tamil Nadu Department of Archaeology released a colorful publication with a much deeper view of its pictures.
The Tamil Nadu Department of Archaeology has released a unique QR code calendar which is more than what it might seem upon first glance. The square barcodes printed onto the calendar's pages allow people to view a much more complete version of the images next to which they are displayed.
The QR codes printed below the calendar pictures offers a digital 360 degree view of the images.
The pictures on the QR code calendar are of protected monuments. While the images themselves are quite lovely, scanning the quick response codes with a smartphone makes it possible to see them as though the viewer was standing in front of them. The viewer can look in every direction of the site to get a much more thorough feeling for the monument and what it would be like to stand before it.
The goal of the Tamil Nadu Department of Archaeology calendar is to help to promote a better knowledge and understanding of local history. It also encourages a deeper appreciation of ancient culture for younger, mobile device using generations.
In order to make the QR code calendar work, the department's website needed to be upgraded.
According to Dr. D. Jagannathan, the site now uses cloud computing technology in order to ensure a steady and readily available department website. The site is host to the 360 images displayed following a QR code scan." When we scan the QR code using our smartphones, an app will display and it further leads to viewing the image in 360 degrees," he said.
Among the images on the calendar is the Vettuvan Koil, which dates back to the 8th century. It is located in the Thoothukudi district at Kazhugumalai. That monument is protected by the Department of Archaeology and is a monolithic temple from the Pandya period.
The department intends to circulate the QR code calendar to top government authorities in its first wave of distribution. From there, it hopes to expand its commercial production so the public will be able to gain better access to it.