The quick response code based mobile payments will allow merchants to process smartphone based transactions.
Starting in 2018, UnionPay QR codes will be available in all 6 AsiaMalls shopping mall locations across Singapore. This will give consumers the opportunity to use their smartphones to be able to make mobile payments within the shopping centers.
The news was released in a memorandum of understanding (MOU) from AsiaMalls Management and UnionPay International.
This new partnership represents the first one a global payment brand and mall manager have launched in a large scale for the use of QR code based mobile payments. Both companies explained in their joint press release that they are quite enthusiastic about the potential for the UnionPay QR codes.
Merchants will be able to use the QR codes both for completing mobile payment transactions as well as to offer special discounts to customers. They customer simply displays the barcode on a mobile device so the merchant can scan it and process it.
There will be five malls offering the UnionPay QR codes to start, followed by a sixth once it reopens.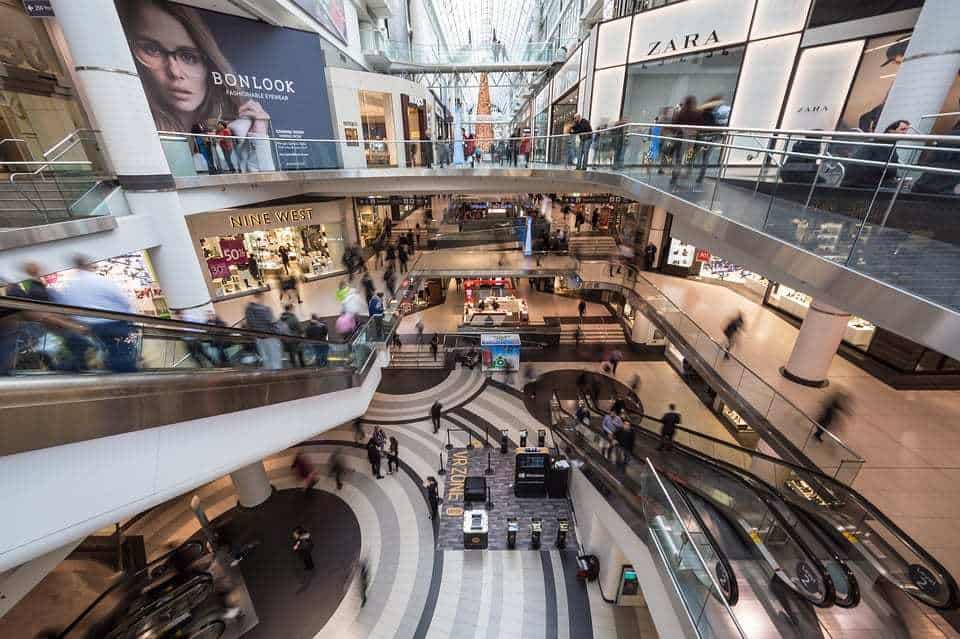 The malls that will be participating in the new QR codes payments and discounts will include: Liang Court, Hougang Mall, White Sands, Bahru Plaza and Tampines 1. Once Century Square reopens later in 2018, it will also make those quick response codes available to its merchants and shoppers.
In order to make the QR code processing possible, it will be worked into the existing AMperkz payment infrastructure. AMperkz is the rewards program offered by AsiaMall.
Furthermore, these barcodes will be fully compatible with a broader nationwide QR code that will be rolling out in 2018 to allow for cashless payments. At that time, consumers can select how they would like to use their unique barcodes before they make their payments for a product or service.
"With the nation's move towards a cashless society, we saw the opportunity for AsiaMalls to anticipate our shopper's wants and expectations, and to provide them with all the conveniences possible, by equipping our merchants with the ability to accept UnionPay's QR Code payment option," said Tan Kee Yong, the managing director at AsiaMalls Management. He also pointed out that the UnionPay QR codes will make it easier for shops to broaden their customer base while they become fully integrated and prepared for the nationwide rollout of the Smart Nation cashless barcode.