United Nations human rights chief is urging a moratorium on certain uses of the tech.
Michelle Bachelet, United Nations human rights chief, raised facial recognition technology concerns last week, urging a moratorium on its use during peaceful protests.
Bachelet's office called for a cessation of the use of this tech for certain purposes for human rights reasons.
"There should be a moratorium on the use of #FacialRecognition technology in the context of peaceful protests, until States meet certain conditions including transparency, oversight and #HumanRights due diligence before deploying it," tweeted her office on Thursday.
A second post closely followed, underscoring facial recognition technology concerns. It stated that this type of tech needs to be used in a way that will "serve, not hinder, right to peaceful protest."
New technologies must serve, not hinder, right to peaceful protest – @mbachelet tells States. New report examines the impact of new technologies on the promotion & protection of human rights in the context of assemblies, including peaceful protests 👉 https://t.co/GJoyRqCuu3 pic.twitter.com/lKHv3lZsck

— UN Human Rights (@UNHumanRights) June 25, 2020
The tech has been used in peaceful protests to use biometrics for mapping facial features of protestors from pictures or video. It then compares that analysis with databases to find a match. That said, the tech isn't perfect and using it in certain ways can place innocent people at risk, particularly certain visible minorities whose features are not accurately interpreted by the tech.
The facial recognition technology concerns do not extend to all applications, but to a certain few.
The US tech company Norton predicts that the market for this tech will rise to $7.7 billion by 2022, from having been $4 billion in 2017. "That's because facial recognition has all kinds of commercial applications. It can be used for everything from surveillance to marketing," said Norton, which also pointed out that this tech comes with the potential for certain privacy issues.
The facial recognition technology concerns that were the main focus of the UN human rights office were in terms of its use in law enforcement. Bachelet's statements were made as the tech made headlines in the United States, where in Detroit, Michigan, a Black man named Robert Williams was wrongfully arrested because software using this tech misidentified him, according to the American Civil Liberties Union of Michigan. The software used by the Michigan State Police connected Williams' drivers license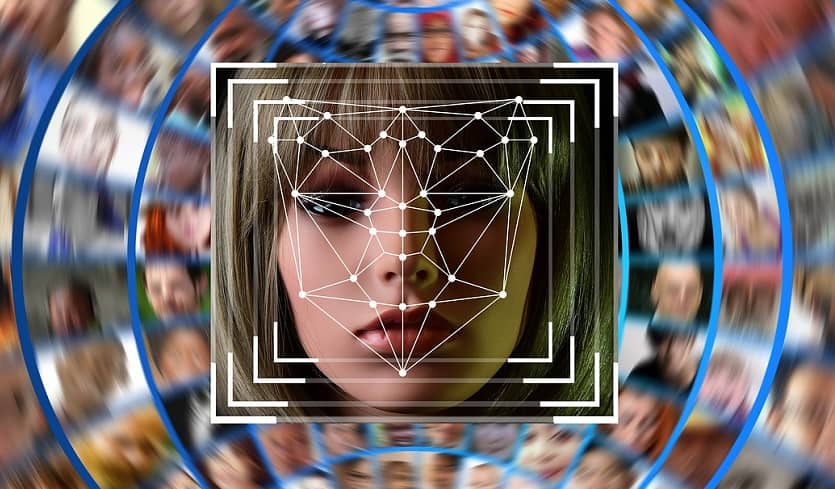 photo to October 2018 shoplifting surveillance video, and he was arrested in front of his wife and two infant daughters.