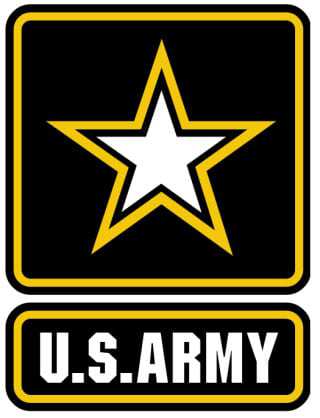 The U.S. Army has adopted QR codes for a new training initiative aimed at soldiers fresh out of basic training. The General Dymanics LandWarNet School at Fort Gordon in Georgia will be home to a new training program that introduces soldiers to QR codes, which will be referred to as "link codes." The codes will be posted on equipment found throughout the school grounds and each code will be linked to a satellite, allowing soldiers to send and receive information when they scan the code with a mobile device.
QR codes are a versatile tool, as is evidenced in the marketing industry where they are used for a myriad of purposes. One of the more dynamic features of the codes is that the content they are linked to can be changed on a whim. This means that the same code can link to different digital content each time it is scanned. For the Army, this feature is invaluable due to the churning nature of soldier's work.
The codes will be used to help train new soldiers coming into the signals and communications fields. Each soldier will be given Motorola Android tablet equipped with WiFi and a barcode scanning application. When the codes are scanned in the field, soldiers will be able to access training materials and get first-hand experience with how the codes will work for their future jobs.