The Centre for Economic and Business Research also sees large increases in purchasing over smaller screens.
According to a recent report providing information on a study conducted by the Centre for Economic and Business Research (CEBR), the use of U.K. mobile payments is going to explode over the next seven years, while at the same time, people in the country will be using their smartphones and tablets to buy a growing number of products and services.
The prediction is that this year's $7.85 billion in purchases will have risen to $23.22 billion by 2018.
This British organization was commissioned by Zapp, a U.K. mobile payments provider, to conduct the study which came to the conclusion that over 20 million people in the United Kingdom would be using smartphones instead of traditional plastic credit and debit cards by the close of this decade. The CEBR issued a press release which claimed that by the year 2020, transactions conducted using smartphones would make up about 1.4 percent of all British consumer spending.
The report underscored a number of areas in which the group believes U.K. mobile payments will be beneficial.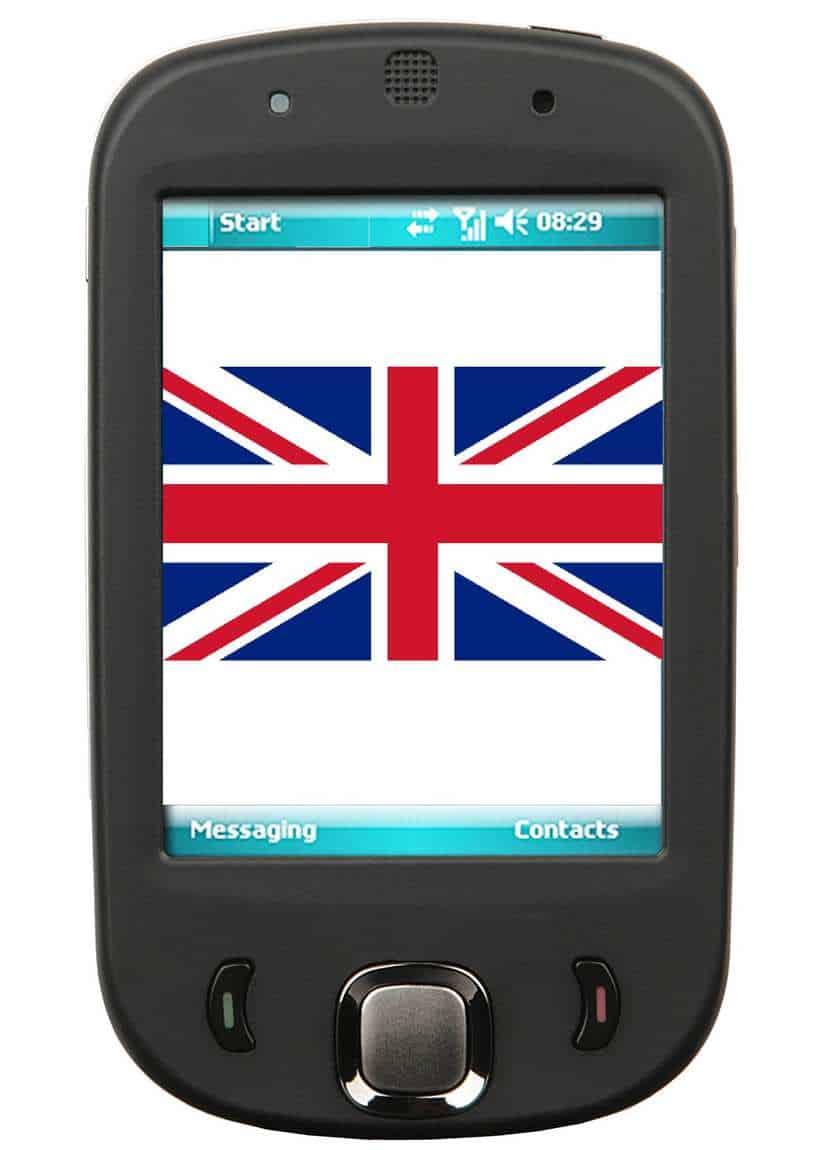 It identifies areas in which the technology could be helpful to the government, as well as consumers and businesses alike. Last year, losses on plastic credit and debit cards in the United Kingdom as a result of fraud came to about $634 million. Of that, $111 million was the result of cards that were stolen, lost, or intercepted in the mail. Further fraud losses of an estimated $52 million resulted from Card ID theft.
According to the report, using smartphones that require the use of a PIN can help to considerably shrink this type of fraud over credit and debit cards. It also pointed out that cash is currently the most expensive type of transaction. An estimated 2.8 percent of cash takings is lost to issues such as store count, prep, and errors in transactions. Similarly, there is a 1.1 percent total of plastic card takings lost from traditional debit and credit transactions.
Therefore, the report suggests that by moving away from those expensive methods and toward U.K. mobile payments, considerable money can be saved on the transactions themselves.