The so-called "fleets" feature will soon be available to users around the world.
Twitter has announced that it is rolling out a new disappearing tweets feature. The fleets are posts that will disappear 24 hours after they are made.
The fleets have been compared to the stories feature already available on Instagram and Snapchat.
The disappearing tweets feature has been tested in South Korea, Italy, India, and Brazil. Now, it will be rolled out to users worldwide. Fleets are temporary posts that can be composed of text, pictures and videos. They appear at the top of the user's Twitter timeline as well as on the profile of the sender.
"Some of you tell us that tweeting is uncomfortable because it feels so public, so permanent, and like there's so much pressure to rack up retweets and likes," explained an official blog post written by Joshua Harris, design director at the social network, and Sam Haveson, product manager. "Because they disappear from view after a day, fleets helped people feel more comfortable sharing personal and casual thoughts, opinions, and feelings."
Some users worry that Twitter's disappearing tweets will open the door to online harassment opportunities.
This was a concern expressed by some of the Twitter users who had experimented with the tool. For instance, it made it possible for unwanted direct messages to flow through. Moreover, it also made it possible for the authors of fleets to tag other users who had already blocked them. According to Twitter, it was paying attention to feedback and concerns such as those and was already working on fixes to address those safety concerns.
Liz Kelley, spokesperson for Twitter, pointed out that the fleets are subject to all the same rules as regular tweets. She explained that the warnings and labels regarding potentially inaccurate tweets could also be applied to fleets. Those warnings and labels initially rolled out for content including manipulated media, and misinformation about issues such as COVID-19 and civic processes.
Social media companies have been facing a rising amount of pressure to better enforce their regulations,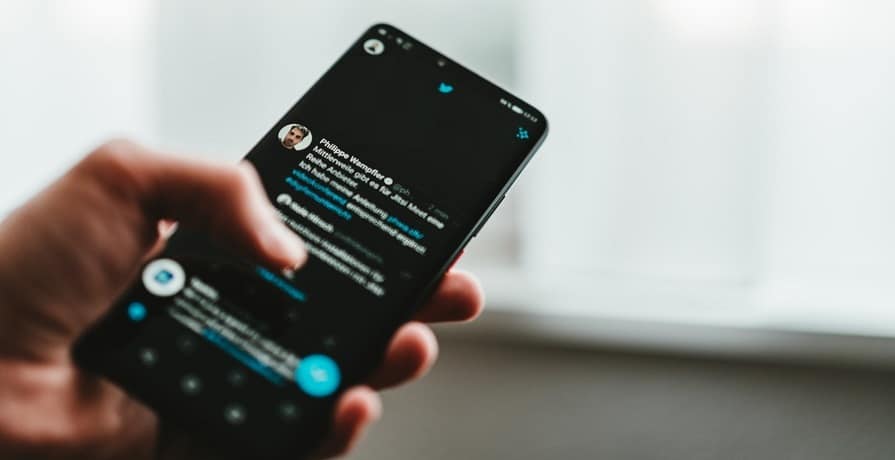 particularly when they come to viral misinformation and user abuse. Twitter will be treating its disappearing tweets in the same way as it does its traditional ones.