The company announced the move by the cofounder of the social media microblogging platform.
Jack Dorsey is no longer the Twitter CEO, following the company's announcement of his resignation, which he also tweeted from his own account.
Dorsey will remain a member of the company's board at least until 2022.
The resignation as Twitter CEO was effective immediately, as the public face of the company, its co-founder, stated at the start of this week. Still, he will remain a member of the board at least to close out the year, if not into part of 2022.
not sure anyone has heard but,

I resigned from Twitter pic.twitter.com/G5tUkSSxkl

— jack⚡️ (@jack) November 29, 2021
The company's new chief executive officer will be Parag Agrawal, formerly the company's chief technology officer.
"I've decided to leave Twitter because I believe the company is ready to move on from its founders," said Dorsey in a public statement. "My trust in Parag as Twitter's CEO is deep. His work over the past 10 years has been transformational. I'm deeply grateful for his skill, heart, and soul. It's his time to lead."
Dorsey also tweeted that: "I want you all to know that this was my decision and I own it. It was a tough one for me, of course. I love this service and company … and all of you so much. I'm really sad … yet really happy. There aren't many companies that get to this level. And there aren't many founders that choose their company over their own ego. I know we'll prove this was the right move."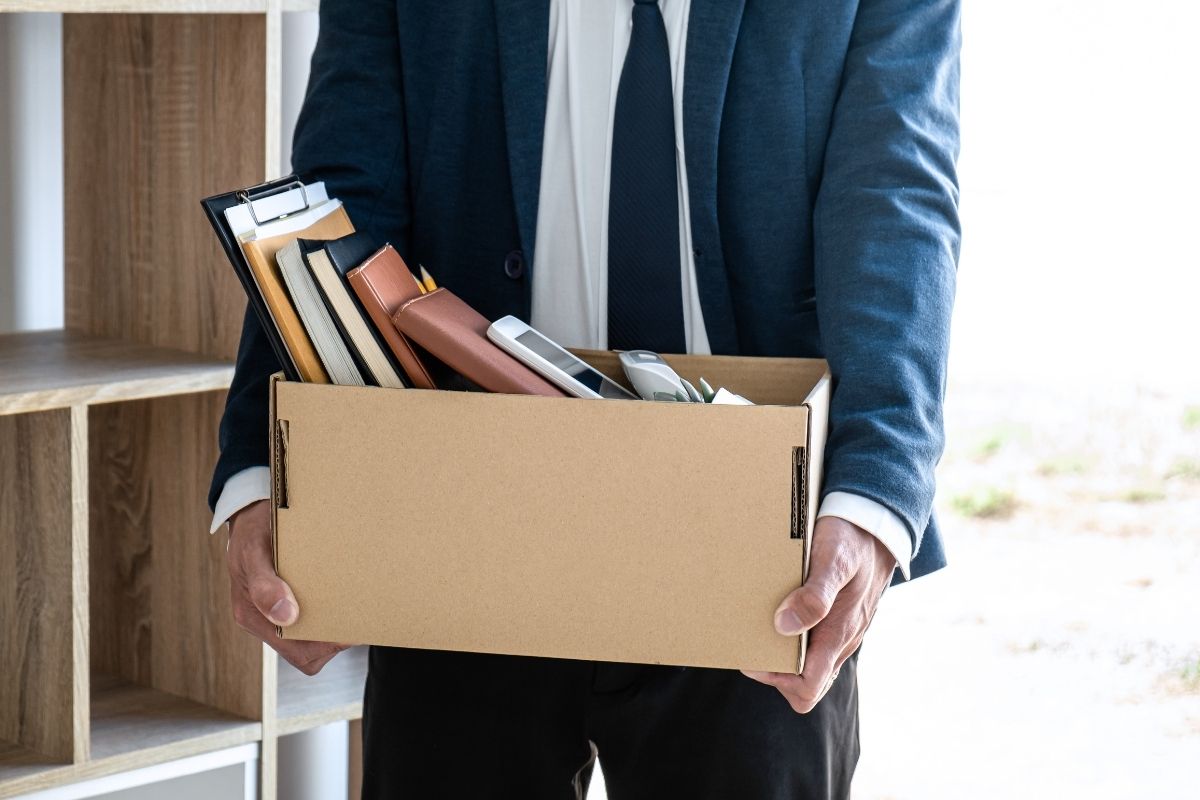 The resignation occurs six years after Dorsey became Twitter CEO again to help recover the business.
Dorsey had previously left the role but agreed to come back to it in 2015 to turn the social network's business around when it was facing deep struggles. Upon his return to the position, the company achieved profitability, posted a billion-dollar quarter for the first time, and began testing and releasing a number of different features to appeal to bring in new users.
That said, the social media platform, like others in this market, must also face up to the challenge of content moderation and a rising level of legal and public scrutiny. Though considerably smaller than Facebook, it has held a central position in the debates regarding the way and degree to which social media platforms should be responsible for screening out hate speech, misinformation and violent rhetoric on their own sites. As Twitter CEO, Dorsey has testified a number of times before Congress in the face of criticism to the platform's user content handling.