The American president was required to hand over his beloved smartphone to the Secret Service.
Ahead of President Trump's inauguration, he handed his beloved smartphone to the Secret Service due to inadequate Android phone security. The device through which all those controversial tweets have been made has been replaced.
Trump is now using an encrypted smartphone with far superior security and Secret Service approval.
The president has also been issued a new telephone number. This could have a considerable impact on the way Trump now uses his main mobile device. He had previously used it for tweeting and made himself highly accessible during the entire campaign as well as the transition time before becoming president. He took calls from world leaders, other politicians and the media, alike.
In fact, shortly before handing over the phone deemed as having inadequate Android phone security, he missed a call from an unknown number and went ahead and called it back even though the individual hadn't left a message. Back when he first won the election, Australian Prime Minister Malcolm Turnbull was able to phone him and congratulate him as pro golfer Greg Norman had shared the number with him.
The Secret Service found both the Android phone security and behaviors to be in dire need of upgrading.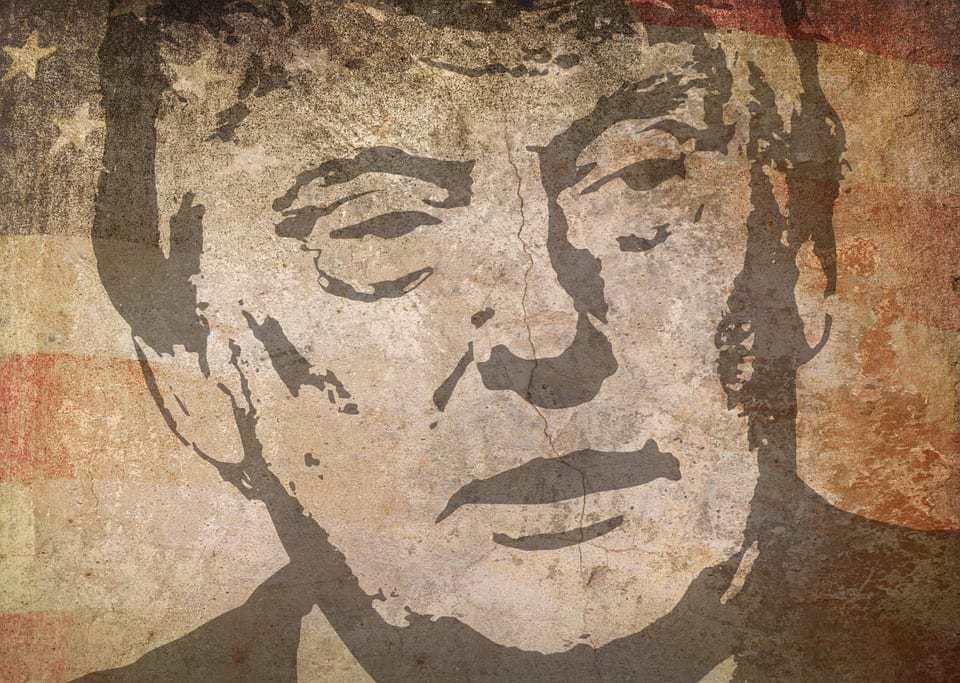 It isn't clear whether or not the phone has actually been confiscated by the Secret Service or if it was merely handed over in favor of a new and much more secure mobile device.
It is unclear as to whether Trump will be using the same type of altered form of smartphone that Obama had been using. After publicly lobbying to be allowed to keep his beloved BlackBerry while in the White House, Obama was permitted to use a greatly altered and highly secured version of the device. Later, he admitted that he had been given an altered iPhone to use. It was not able to install apps or take pictures. That said, the device was one of the only ones capable of accessing the official @POTUS Twitter account.
That should be reassuring to Trump who has continued to insist that he will be keeping his personal Twitter account. It just won't be through his old device with weaker Android phone security.