ByteDance the company behind the popular Chinese application is "shocked" by the president's executive order.
Following US President Donald Trump's TikTok ban threat if the firm is not sold to an American company by September 15, the Chinese app firm is threatening legal action.
TikTok has stated that it will "pursue all remedies available" to "ensure the rule of law is not discarded."
Trump didn't stop at the TikTok ban threat. It has also issued a similar executive order against another popular Chinese app, WeChat, escalating tensions between the United States and China. Tencent, the giant behind WeChat, released a statement saying: "We are reviewing the executive order to get a full understanding."
Beyond WeChat, Tencent is also a top gaming firm, with investments including a 40 percent stake in Epic Games. That company is behind the massively successful Fortnite video game.
This isn't the first time Trump has spoken out against TikTok. He has already threatened to introduce bans in the United States that would block its use, citing national security concerns. That said, the company is currently in talks with Microsoft, which would mean the app's American business would be sold to a US company. Trump has now stepped into this process by ordering that a deal be reached by September 15, or he will block the app in the country.
According to the Trump administration, the TikTok ban threat is due to Chinese user information access.
The administration claims that the app gathers information from users and provides it to the Chinese government. ByteDance has repeatedly denied those claims. Instead, the company says it has attempted to engage "in good faith" with the US government for nearly a year.
That said, according to ByteDance, "What we encountered instead was that the administration paid no attention to facts, dictated terms of an agreement without going through standard legal processes, and tried to insert itself into negotiations between private businesses."
The executive orders for a TikTok ban by September 15 if it is not sold to a US company is only one of many measures the Trump administration has been taking against China. The similar threat against WeChat is another. Moreover, at the end of last week, Washington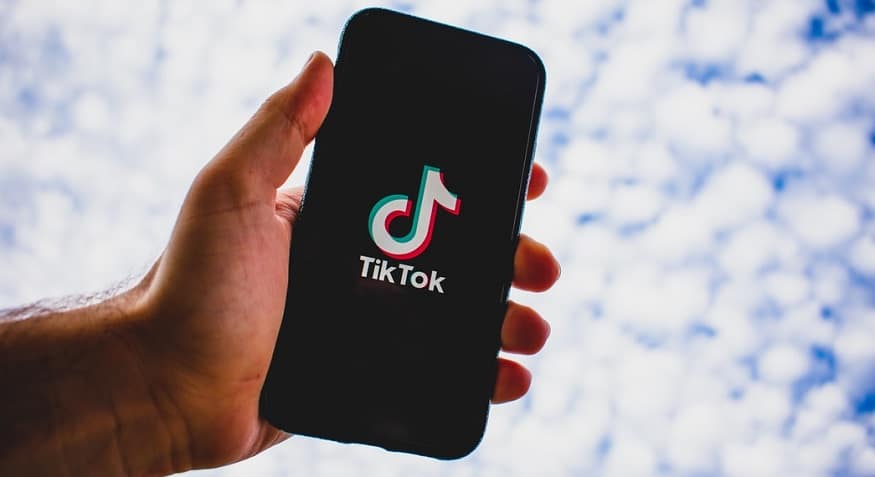 recommended delisting Chinese firms from the US stock markets unless they could provide audited account access to regulators.