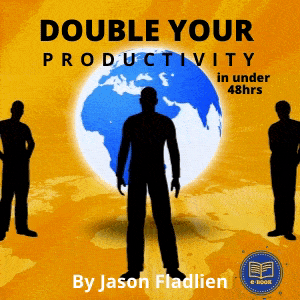 Mobile commerce continues to prove problematic for Google
Mobile commerce is gaining momentum, but the same cannot be said for Google Wallet. Google has been laboring to promote its Wallet application for nearly two years. The Wallet exists as a mobile commerce platform, allowing users to pay for goods and services using little more than their smartphone. Google had high hopes for the Wallet, but the initial launch of the application was plagued by security faults and harsh criticism. The impact left by these early issues is still apparent today, adding to the application's continued troubles with consumers.
Google's focus on NFC may be a hindrance
Google has a strong interest in mobile commerce. The company believes that as more consumers become tethered to their mobile devices, the more likely it is for them to make purchases from these devices. Indeed, this has proven quite accurate in many markets around the world and Google has been working to position itself as a leader in the mobile commerce field. To this end, Google had focused on NFC technology, which has served as a cornerstone for mobile commerce for several years.
_____________________________
Technology Quotes That Inspire - "If you're offered a seat on a rocket ship, don't ask what seat." - Sheryl Sandberg, CEO of Lean In.
_____________________________
Google Wallet head departs from company
Late last week, Osama Bedier, head of the Google Wallet team, resigned from his position. Bedier first joined Google in 2011 after leaving PayPal. Bedier's move to Google sparked a legal battle between Google and eBay, with the latter claiming that Google had misappropriated trade secrets given up by Bedier. Google fought the lawsuit and Bedier was tasked with making the Wallet platform as successful as possible, a task that may have been too ambitious.
NFC technology becoming less popular in mobile commerce
Google Wallet has been struggling to find traction with consumers for some time. This is largely due to the fact that the Wallet is reliant on NFC technology and, as such, can only be used on NFC-enabled Android devices. These devices are currently very rare and only a small number of consumers own them, thus limiting Wallet's reach to consumers in various markets.