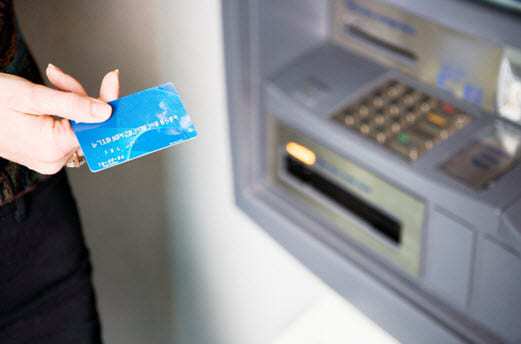 As budgets for IT begin their rebound, Bank Systems and Technology (BS&T) has created a list of the trends that they expect will shape the way the bank technology industry will look over the next year and beyond.
Over the last few years, the budgets for bank IT have remained essentially flat. As the financial and economic crisis took hold, the industry saw an overall tightening of belts. However, 2011, brought the first signs of an ease to that strain on bank IT executives, as they began to see some spending power again.
Now it is predicted that the IT budgets for banks will continue with their slight increase right through 2012. It should be noted that while the economic recovery is still struggling, and regulatory scrutiny is tougher than ever before, it is likely that the investments that banks make in IT will concentrate primarily on becoming more efficient and making certain that they are in line with all of the new requirements.
The new trends that are most likely to occur in this industry, according to BS&T, may change the entire shape of the game in 2012. They include:
• The fusion of online and mobile technologies
• A focus on business process management
• A reduction in the use of email in favor of message centers
• The development of banking using the tablet computer, and a user experience specific to that channel
• A significant increase in mobile security to protect consumers who wish to use their devices for banking
• Integration of the online, mobile, and in-person experience
• An increase in self-service products to build revenue
• Taking significant steps ahead in the evolution of mobile