The Gopher delivery tracing Android mobile app uses quick response codes to relay a huge amount of info.
Gopher has now announced that it is using tracking QR codes with its Android app in order to provide customers with the opportunity to gain a great deal more information about their parcels than would be possible through the use of a traditional barcode.
The purpose of the quick response codes is to improve the tracking of deliveries and of stock.
This, according to the Ontime Group general manager, Walter Scremin. That company assisted in the process of developing the Gopher app. Scremin explained that "QR codes provide customers with more information about their deliveries, and improves their ability to track and manage inventory."
He also added that a QRcode becomes helpful in tracking and tracing packages as well as their contents, providing vital details if one should go missing. It makes it possible for the intended recipient to be able to receive automated notifications with regards to the delivery progress.
These tracking QR codes can also offer the delivery driver with improved details such as the amounts for CODs.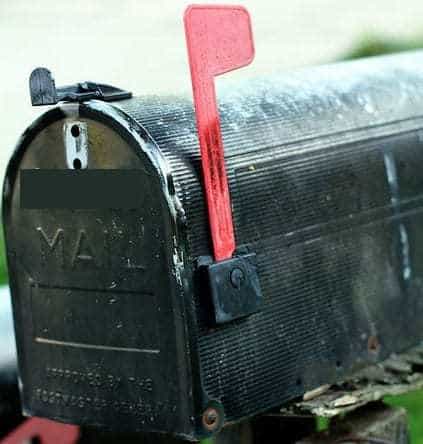 The general manager also pointed out that there are a number of companies that are already using Gopher in order to take advantage of the reduced cost when compared to traditional tracing methods. He stated that "Any business under time pressure and need to protect their businesses from lost or misplaced items and enable more efficient deliveries."
This is far from the first time quick response codes have been used for the purposes of tracing and tracking. In fact, when they were first created, it was meant for that purpose in the auto parts industry. More recently, it has been used to track the history of many different kinds of products, particularly when it comes to food.
Consumers are now able to use QRcodes on the labels for many types of produce, meat, fish, dairy and other foods in order to trace their histories back to their original countries and farms. Gopher is now using tracking QR codes to provide that same advantage to customers who are shipping and receiving packages.