The mobile and wireless operator will be deploying quick response codes in retail outlets.
Vodafone UK has announced that it will be taking on QR codes as a fast and easy form of technology to be used by customers who prepay for their service and who want to be able to top up their accounts.
The idea is to allow customers to simply scan one of the quick response codes and refill their account credit.
This project with QR codes is a part of a broader top-up application test was developed by PowaTag, a mobile payments firm. To use the service, the customer must first download the app and register their desired payment details, such as a credit card. Then, they can use that app to scan a QRcode, which launches the option to top up their accounts by different amounts. From that point, all they need to do is choose the amount that they'd like to top up their account.
Currently these QR codes can be used by customers with mobile devices based on Android and iOS.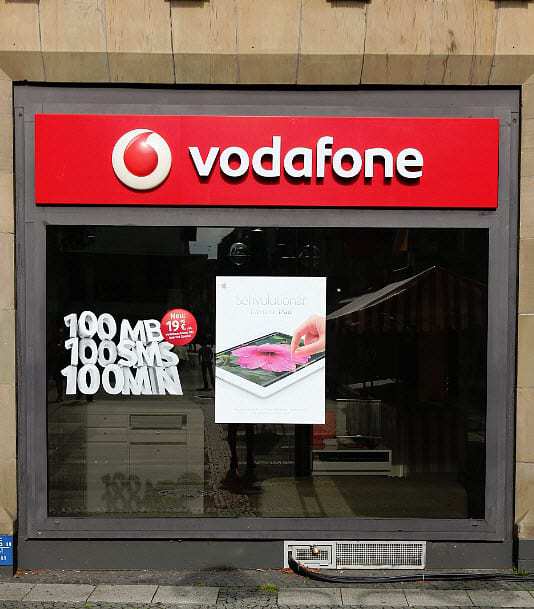 According to the official Vodafone UK blog, "We're piloting the tech at the moment by putting PowaTag in our retail stores across the country." It also stated that it would be adding the quick response codes to branches of Argos, the BrightHouse house wares store, and both Tesco and Co-op supermarkets. Later this month, the PowaTags will become available in Sainsbury's and Asda supermarkets, as well as the Wilko house wares shop.
The telco has entered into a new partnership with UCAS university admissions provider which will involve the distribution of free SIM cards to international students. The recipients of those items will be able to test out the PowaTag service for themselves.
This new use of QR codes by Vodafone UK has shown that large companies have not given up on the two dimensional barcodes that have received a lot of flack over the last couple of years. Marketers were quick to jump on board with the use of these codes but didn't learn how to use them, first, often providing consumers with more of a put-off experience than a positive one. However, as m-commerce matures, so is the use of the barcodes, and things are starting to look more promising for this tech.