Tim Hortons prepares to launch mobile payments initiative in US and Canada
Tim Hortons has announced that it will begin accepting mobile payments at all of its locations in Canada and the U.S. The famed company is set to launch a mobile payments pilot project in December of this year, which will test the capabilities of the TimmyMe application. The app allows consumers to make payments from their mobile devices and is available for iOS, Android, and BlackBerry platforms. Tim Hortons is the latest in a growing number of restaurant organizations that are embracing mobile commerce.
Mobile commerce continues to grow in popularity among North American consumers
Mobile commerce has become much more than a passing fancy in North America. Many consumers have begun to rely heavily on their mobile devices in daily life, and it was only a matter of time since the advent of smartphones that people became comfortable with the idea of spending money through these devices. As consumers become more interested in mobile commerce, they are beginning to demand that their favorite brands and retailers begin supporting mobile payments. Tim Hortons and other large companies have begun to accommodate this demand.
TimmyMe app to be used for Tim Hortons mobile commerce initiative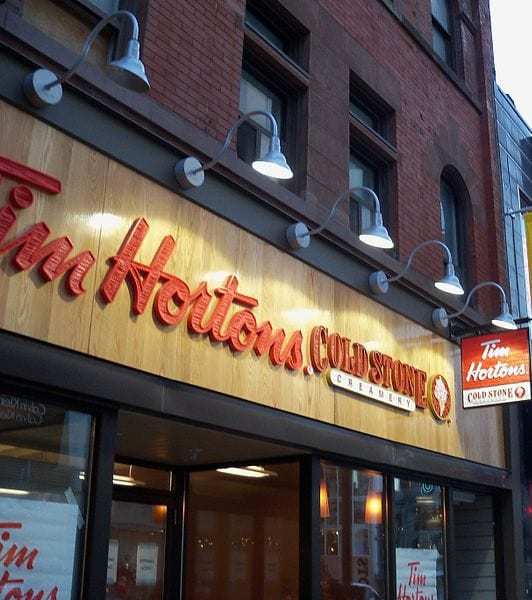 In order to make use of the TimmyMe application, users will have to register their Tim Hortons card to the app itself. They will also have to add funds to the card and these funds will be accessible through the application, allowing them to purchase products at Time Hortons locations with relative ease. The TimmyMe application is currently free on all supported platforms and also provides support for Apple's Passbook.
Tim Hortons may manage to compete with Starbucks in the increasingly crowded mobile commerce field
Tim Hortons is considered to be a rival of Starbucks, which has also taken a strong liking to mobile commerce. Starbucks has managed to find significant success in engaging mobile consumers through its partnership with Square. Together, the two companies have established a very powerful position in the mobile commerce field in North America, and may prove to be overwhelming competition.