The application for the very popular Canadian coffee and doughnut chain will be featuring a dozen themed "ehmojis".
With Canada Day being celebrated today, July 1, Tim Hortons – an institution of a coffee chain in the country – is hoping to take advantage of Canadian pride and has released a free mobile app with some Canuck themes for users to enjoy.
The mobile application is designed to let Canadians text their friends with some "Canadian" emojis.
Ahead of Canada Day, the mobile app was available for only Apple iPhone users, but Tim Hortons is hopeful that as today gets going, Android device users will be able to grab hold of it, as well. Among the "ehmojis" that will be available for use, for free, include stereotypically patriotic symbols such as the maple leaf, fireworks, an Inuksuk, a moos, a toque, the Canadian flag in the shape of a heart, and a Muskoka chair. There will also be a couple of bubble images that will have the "tsé" and "eh" sounds that are used by French and English speaking people in certain regions of the country.
The mobile app will also have an emoji for a Tim Hortons branded coffee cup, which is to be expected.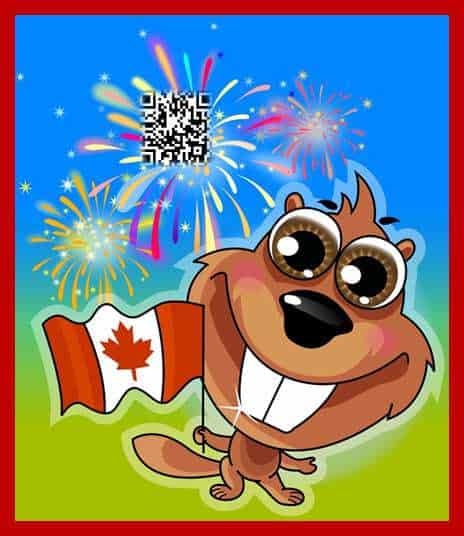 The company is, after all, using the mobile application to celebrate Canada Day and to advertise its own products at the same time. The first twelve images are not the only ones that will be available to users. As the company is hoping that the smartphone app won't be deleted as soon as the day is over, it has promised to continue to add new images over time. The first twelve have been considered to be merely a jumping off point and Tim Horton's is now asking the public to send in specific image requests for the type of emojis that they want to see in the future.
The chief marketing officer of the company, Peter Nowlan, has explained that the intention is to bundle the uniquely Canadian symbols by way of the app. They are paying special attention to the symbols that are recognized by all Canadians and that are recognized by the rest of the world as being representative of the country, giving them the label "ehmojis"
It must be pointed out, however, that the mobile app will not be made available to BlackBerry phones. This is interesting, considering that BlackBerry is a Canadian device maker that has been struggling over the last few years to bring itself back to its former glory days.