The app that is known for its vertical videos is now testing horizontal orientation for its platform.
TikTok has rolled out a new full-screen button that is appearing for select users worldwide to try out for the first time.
This new option test is arriving on the heels of a number of other changes the platform has made.
Earlier this year, TikTok rolled out a massive change to its video length limitations, extending the maximum length to 10 minutes, many times longer than the previous length limit. That was quite the shakeup for the platform that began with a limit that had been only a fraction of a minute.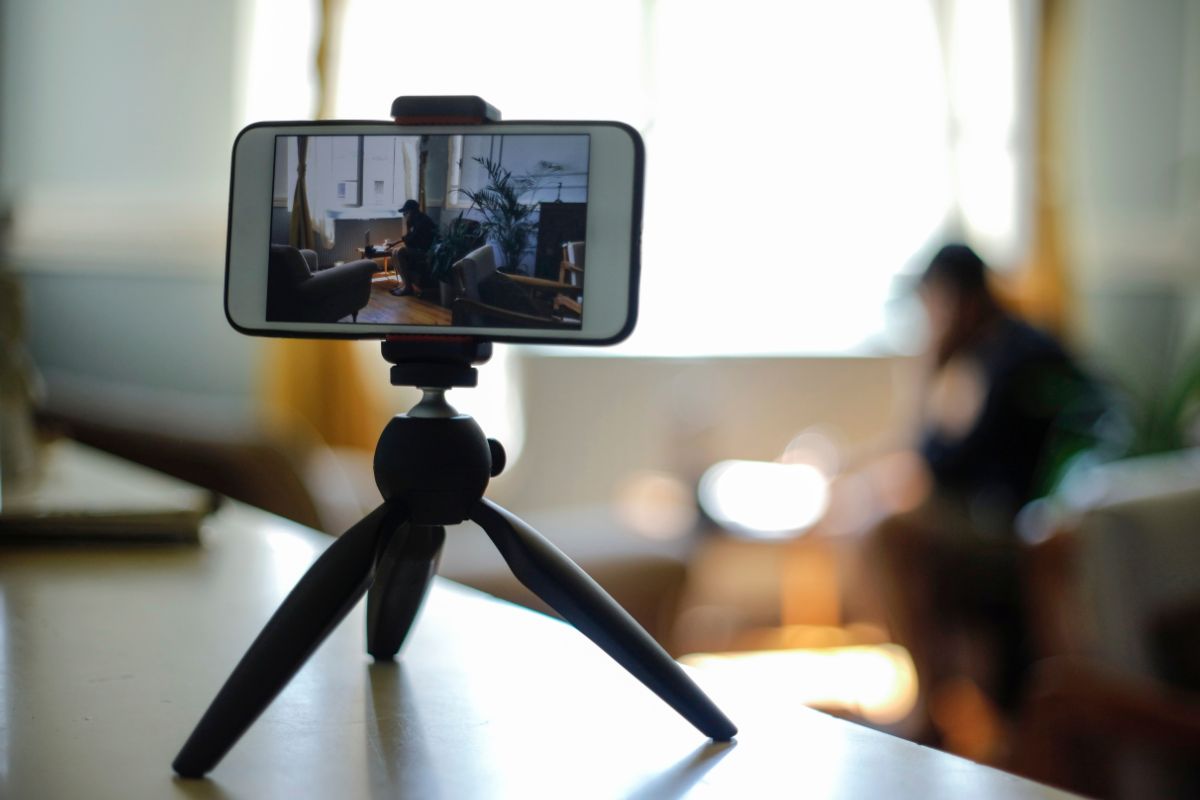 Now, it has moved on to testing its next big change, making it possible to post a video in horizontal full-screen mode. This is available only to a small percentage of the total users of the application, but it reveals some of the platform's intentions for the future. Aside from the full-screen button available, there is also an option for square and rectangular videos. The button, which has been compared to that on YouTube, alters the orientation of a video to horizontal full screen.
TikTok has confirmed the limited test of the horizontal full-screen mode to the media.
By the time the official confirmation was made, several users had already noticed and reported that they were being offered the use of the full-screen button recently. This will transform the experience available on the platform into something even closer to YouTube than it already is. YouTube has already created its Shorts option that is similar to the vertical portrait orientation videos.
Initially, YouTube was available nearly exclusively in widescreen mode and TikTok was in portrait mode, forcing users to create separate videos for each platform, depending on the portrait or landscape orientation of the recording. This change will allow the same videos to be uploaded on both platforms, allowing creators to benefit from the strengths of both options.
The introduction of the horizontal videos could mean that there will be more long-form videos added to TikTok than had previously been the case, as users start to share their YouTube videos on both platforms.