Technology is always changing and evolving, and these advancements serve to improve the manner in which business marketing and advertising is done, and will be done, in the future. 
Here are the trends that will drive your business and brand marketing throughout 2022 and well into next year.
Chat bots and artificial intelligence
The chatbot is a computer driven program that can allow your business to communicate seamlessly with those who have visited your site, or online products. The chatbot was initially a means of picking up on key words and providing answers based on FAQ's – it was kept quite simple. The introduction of AI (artificial intelligence) has seen these chatbots now offering one of the most intelligent interfaces for business communication online. 
It has however, been noted in many online marketing forums, that the chatbots should be professional and foolproof. It is a common source of frustration, and many a customer has complained, about chatbots not responding accurately to the questions asked – and as soon as there is miscommunication – you run the risk of losing a potential customer. So ensure your chatbot is tried and tested!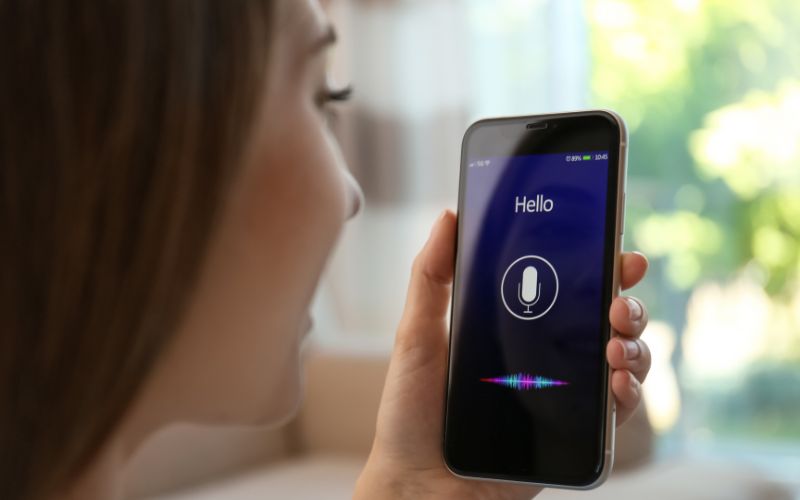 Voice searches
The voice-search is the most modern means of looking for what customers or clients are interested in buying, simply using their voice to begin the search. The rise of the smart mobile phone and other smart portable devices, means that shoppers now simply talk to these devices and expect the products and services they need, to be found through an online platform – they're taken directly to the e-commerce site, to select their choice of merchandise, product or service. 
If your business isn't set up for such voice-searching, you're likely to lose business. Voice searching is not a fad that will come and go – it's here for the long term and will only get better as the tech improves.
Integrated and holistic marketing
The manner in which marketing is now carried out has changed remarkably. The range of marketing techniques, from the use of the humble text and SMS message for political brand awareness – as provided by impressive services like Tatango – to social marketing campaigns, are now all part of the integrated digital and holistic marketing programs set up by most modern businesses out there. Integrated marketing campaigns include more than ever before, and the idea is to advertise your brand wherever your customers are.
Better use of big data and analytics
The more information that is collected from clients and consumers, the better the modern business is able to use analytics to deliver targeted and focused marketing campaigns. Most modern marketing is now data-driven, and the ability to analyze and focus your business campaigns based on such data is a trend that will endure in the coming years. Your business must, therefore, have the means to collect, keep and then analyze this data for marketing and growth.
These are but a few of the top technology trends for marketing in the information and data age. Your business must be in the know, and be able integrate these tech trends, to progress and build your brand.