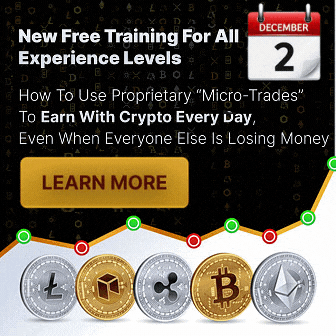 The reversed quick response (RQR) coding technology saves customers time and effort.
RQR codes are being rolled out by GMovies, the Philippines' first and only movie schedule and ticketing platform that aggregates more than 100 cinemas nationwide. The reversed QR code technology that has been added to the movie ticketing app is designed to enhance the cinema experience of its customers, eliminating the need for users to line up at the ticket counter, which saves both time and effort.
Movie goers merely need to scan the QR code below their e-tickets to verify the transaction.
Customers who use the movie ticketing app can expect the upgraded GMovies app to follow the same easy online booking steps. The app lets you instantly book a movie, cinema, screening time and seat.
Customers can mark their favorite cinemas and obtain easy access to movie lineup and schedule. They can also book upcoming movies and receive a notification when tickets are available, as well as select and secure seat(s) before heading to the cinema. The e-ticket(s) are sent instantly via the app and the phone's gallery and customer can choose to pay using different methods.
Additionally, the app gives customers access to exclusive movie ticket promotions via promotion and claim codes, and they can earn points toward free tickets by completing certain objectives.
However, now, with the RQR code, customers simply need to go directly to the cinema porter and scan their quick response codes through the "Scan QR Code" button that is displayed below their e-tickets. Once the transaction is verified, the customer can head to their seat.
The app with the RQR code feature is available for both iOS and Android.
"GMovies continues its mission to provide the best film ticketing service in the country," said Glenn Estrella, senior vice president for Globe Digital Ventures,reports The Manila Times.
"With the RQR technology, we are able to provide our customers with hassle-free experience at the movies by shortening the time it takes to enter the cinema even more. This is a frictionless customer experience at its best."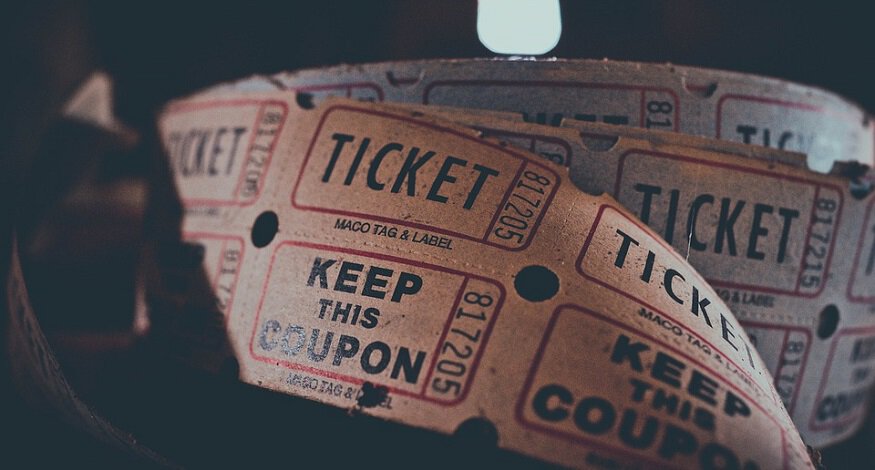 The GMovies app is available for both iPhones and Android devices. However, the RQR code is presently only accepted at Ayala Malls Cinemas.