Facebook may test hiding "like" counts in a user's news feed.
Facebook likes are a big deal among the social media giant's user base. However, Facebook is considering implementing a test that would hide the number of likes and reactions on posts that are shown in users' News Feeds.
This isn't the first time the company has conducted such a test.
Although Facebook told Forbes it is considering a test that would hide likes and reaction count, the company said that the test had not yet started running.
That being said, Facebook has previously tested hiding likes form some of its users on its other social media platforms, including Instagram (IG).
After seeing positive results in the initial IG tests, it expanded the test to more countries, including Canada. QR Code Press reported back in May that the company ran a test that hid Instagram likes on photos and videos on select IG accounts of its Canadian users.
Anyone who is a part of the Instagram experience receives a message from IG that says: "We want your followers to focus on what you share, not how many likes your posts get. During this test, only the person who shares a post will see the total number of likes it gets."
Facebook likes have been criticized for negatively impacting the mental health of its users.
Since Facebook's inception, the "like" button has been a notable part of its social media experience. However, in recent years, the feature has received a lot of backlash, with many criticizing it for negatively impacting the self-esteem and sense of purpose of Facebook users through these "like" and lack-of-like interactions.
That being said, if like counts are removed from Facebook, this would result in a significant change in the way the social network displays and ranks information to its users. Likes have become an important data point that the company utilizes for target advertising, which is its primary source of revenue.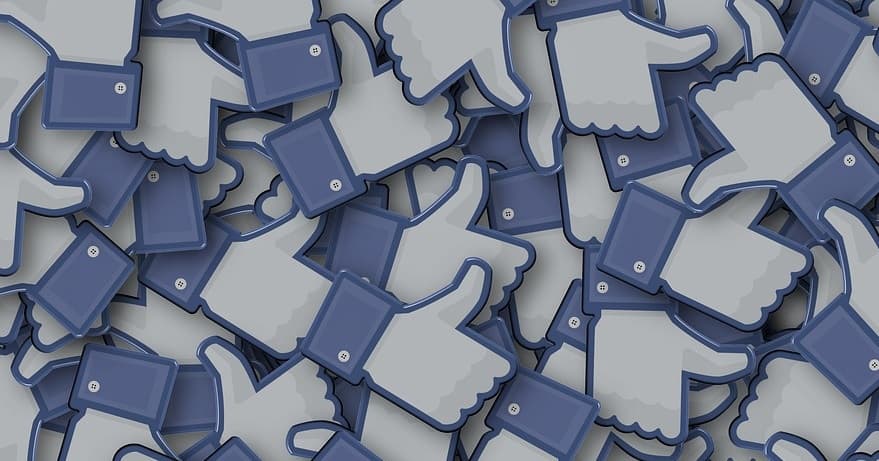 Forbes notes that hiding Facebook likes could be a sign that the social network is revealing its willingness to experiment with alternative ways to boost engagement numbers as user habits evolve.