This, according to an analysis that has been published by Grand View Research on the global marketplace.
Grand View Research has released a report that predicts that the global market value for mhealth will rise by a CAGR of 47.6 percent from where it was in 2014, to where it will be by the close of 2020.
This would suggest that by that final year of the forecast, the mobile health industry will be worth $49.1 billion.
The primary category within the mhealth market is expected to remain as monitoring services, said the report. In 2012, the market revenue had been $1.2 billion. That illustrated that even from that year to 2014, there was already a rapid growth being experienced. In terms of revenue, that speed of growth is expected to continue, at a CAGR of 49.7 percent from last year to 2020. The mobile health industry as a whole is seen as one that has considerable potential due to its many advantages over current standard health care.
Among the key benefits of mhealth has been that it is affordable enough to make health care accessible to a greater population.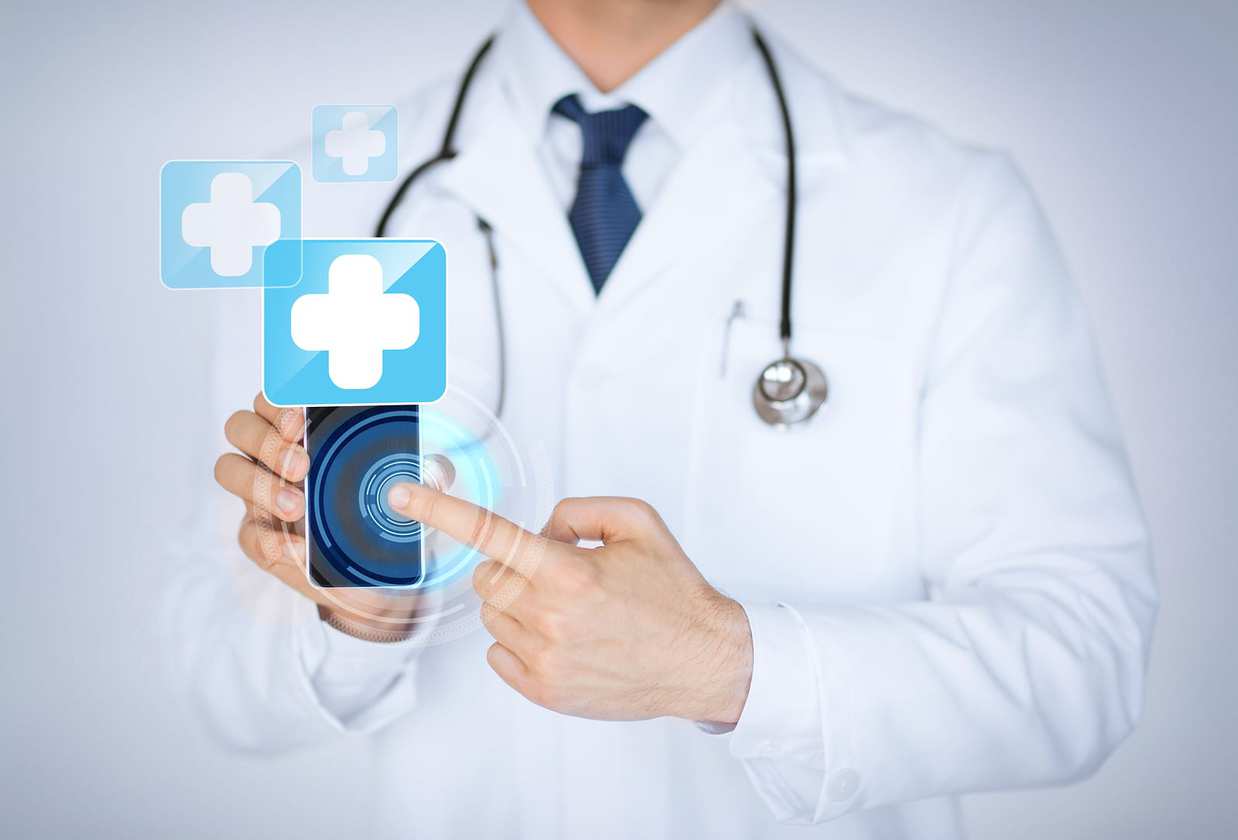 Due to the affordable nature of this technology, the mobile health industry is predicted to keep up its massive growth rate for at least another six years. Beyond the broadening of smartphone penetration, the rise in availability of 3G and 4G networks is also expected to play an important role in increasing the demand, use, and revenues when it comes to mobile medicine in its various forms.
On top of that, an overall aging population and a rise in medical conditions that are connected to lifestyle changes has boosted the need for some form of accessible health care that would not be cost prohibitive.
That said, there remain some important challenges within the mhealth marketplace that will need to be overcome along the way in order to ensure that it continues in a positive direction. Primary among them will be addressing the concerns expressed by users with regards to the mobile security and privacy that will be possible for keeping their sensitive personal information safe. A more solid infrastructure – particularly in emerging economies – will also be an important issue that will need to be considered.