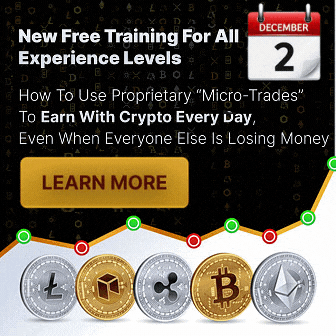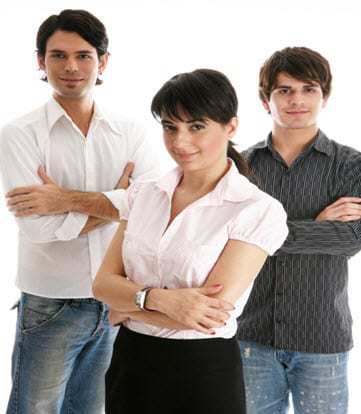 Advertisers have taken to using QR codes to reach a broad audience. According to a new study from comScore, a digital business analysis firm, the codes may only be reaching a select few. A growing number of businesses have begun adopting the codes under the belief that they will be able to reach more consumers. While their efforts have, thus far, been met with success, comScore notes that the future of the codes rests with a very specific demographic.
The report shows that the codes are most likely to reach consumers between the ages of 18 and 34 who make roughly $100,000 annually. This is due, in part, to certain social stigmas surrounding technology as a whole. These stigmas dictate that any enthusiasm regarding technology, whether it is QR codes or video games, is somewhat adolescent. While this notion is inaccurate, it has driven many to avoid the subject.
Smart phones, and their associated data plans, are quite expensive, meaning that QR codes will also be slightly out of reach for those not concerned with having the latest, cutting-edge mobile device. While more consumers are getting their hands on smart phones than ever, the vast majority of the populace has stuck with older models.
Mark Donovan, senior vice president of mobile with comScore, says that companies should target their marketing campaigns at this demographic, since they are the ones scanning QR codes.