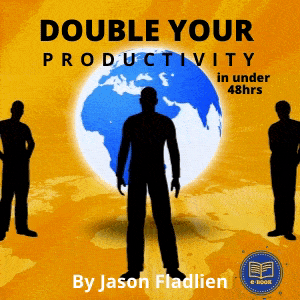 More brands and companies are using mobile marketing with geotargeting technology to reach customers.
With all of the different companies, brands, and products currently available, the owners of many small businesses are struggling to understand how they can make a connection with their customers, and are beginning to take notice of location based marketing.
The internet is bursting with mobile marketing opportunities, it is simply a matter of knowing how to access them.
Over 7 out of every 10 users of the internet are also online shoppers, according to a recent study. This, in combination with the fact that an ever growing number of internet users are accessing with their mobile devices is making a significant difference to the way that the advertising game is played. When geotargeting is thrown into the mix, small business owners can feel downright lost and confused about how to get started.
With the following tips, however, it can become much easier to know where to begin with location based marketing:
• Search engine optimize the company's blog. Do this by making sure that it is properly designed to be easy to use and read on a small screen, and feature location specific topics.
• Optimize the company's website. Be sure that your business site can be found, viewed, and navigated using the small screen and touch screen of smartphones and tablets. Even if you create only a very basic site, to start, it is far better than no mobile presence at all.
_____________________________
Technology Quotes That Inspire - "If you're offered a seat on a rocket ship, don't ask what seat." - Sheryl Sandberg, CEO of Lean In.
_____________________________
• Search engine optimize the site for location based results
• Think about using a mobile coupon or discount offer app. Many consumers are now using this type of application – such as The Loop, Foursquare, and Pushpins – to help to find local deals.
• Use mobile check-ins and reward those customers who use them. For example SCVNGR and Foursquare let people to check in. Offer exclusive coupons, deals, offers, or other rewards to those who use that feature.
• Add your business to location based marketing directories and try to add it to as many of them that serve your region as makes sense. CitySearch, ThinkLocal, and SuperMedia are only a few of the options available to you.