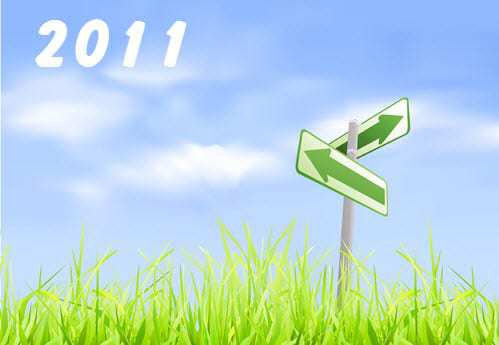 This year saw a number of major events in the technology industry, bringing surprising and attention grabbing headlines to the news throughout every month.
Among the top stories in 2011 in the tech industry were the following:
• The death of Steve Jobs – This was one of the top stories of the year for any category, not just tech. His passing brought about a reaction barely seen for the head of a corporation. On October 5 – a mere six weeks after he announced that he was retiring from Apple – the world grieved his loss when he lost his battle with cancer and the company had to face a future without him for the first time. People around the world paid their respects to Jobs – who revolutionized the desktop, the laptop, mobile phones, and tablet computers – by leaving notes, candles, and flowers at Apple Stores, and at posts online.
• The use of social media as a protest tool – Facebook, YouTube, and Twitter all played a vital role in many protests in the Middle East in the Arab Spring that started in 2010. This was especially true for the uprising in Egypt that brought down President Hosni Mubarak. On a smaller scale, BlackBerry Messenger was used for the riots in London. Occupy Wall Street and the other Occupy protests around the world were dependent on Twitter and Facebook.
• High profile cyber attacks – Anonymous and other online groups staged attacks on international corporations that had previously been considered to be highly secure. These included everything from government and political sites to e-commerce, banks, and churches.