Tencent to purchase a stake in game developer Glu Mobile
Tencent, one of the world's largest Internet companies, has formed a strategic partnership with Glu Mobile, a developer of mobile games. In this partnership, Tencent has agreed to purchase a 14.6% stake in Glue Mobile, costing approximately $126 million. Mobile games have become a powerful aspect of the overarching game industry and companies like Tencent, which already have a prominent presence in the mobile space, are showing more interest in working with developers to break into a promising market.
Companies will work together to find more success in gaming
Tencent has its own platform that offers online games over a social networking service. This service has become quite popular in China, where many people play such games from their mobile devices. Glu Mobile has a significant presence in the gaming field, as it is the maker of the Kim Kardashian: Hollywood game, as well as other popular games that have enthralled millions. Both companies will work together in order to find more success in the game industry, but it is unclear how much influence Tencent will have on the development of future Glue Mobile games.
Mobile games market is growing quickly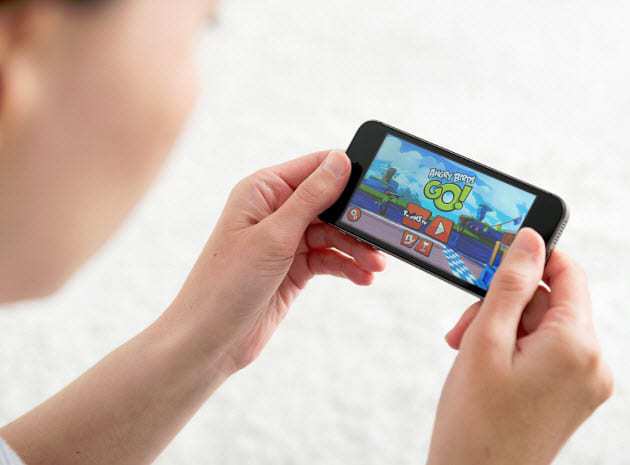 Mobile gaming has become a very lucrative aspect of the game industry. According to Newzoo, the mobile games market will reach $41 billion by the end of 2017. The vast majority of mobile games are free, meaning that those with smartphones can download and play these games at no cost. The catch, however, is that these games of in-game purchases, which in some cases can be $100 or more. These in0game purchases provide players with benefits and, in some cases, unlock additional content that cannot be accessed without paying. In-game purchases are typically one of the best ways for mobile developers to generate revenue through their games.
Glu Mobile has been enjoying more success
Glu Mobile has been experiencing a great deal of success recently. The company has raised forecasts for its 2015 revenue, expecting to generate as much as $287 million. This is largely due to the popular mobile games the company has developed, as well as the investment interest that Glu Mobile has been receiving from other prominent companies.