A new battery-less biometric payment authentication system can turn a watch band into a credit or debit card.
Tappy Technologies, a Hong Kong-based company, has developed a finger-scanning mobile payments authentication system that is small enough to fit inside a watch band. The system turns the watch band into a secure credit card or debit card, providing wearers with a convenient, battery-free, contactless payment solution.
Tappy's solution gives banks an alternative to sharing transaction fees with bigger tech companies.
More and more consumers are becoming comfortable with using their smartwatches and smartphones for making contact-free payments. While this is good news for tech giants like Apple, Google, and Samsung, banks are stuck sharing transaction fees with these tech companies without much of an alternative. Enter Tappy.
The company's finger-scanning mobile payments system eliminates the need for a smartwatch to facilitate the transaction. In other words, instead of a payment having to pass through Apple Pay, a bank could provide its customers with a wearable accessory (e.g. a bracelet, basic watch, etc.) that is equipped with its unique payment chip. Each transaction is finger authenticated and the bank can keep most of the fees without Apple, Google, etc. taking a cut.
The finger-scanning mobile payments system also includes an NFC transmitter.
The wearable tech from Tappy reportedly includes an embedded secure element, a finger scanner and NFC transmitter. Moreover, the company says that its payment solution is water-resistant, is capable of multi-card customization through a mobile application, and does not require a battery.
Currently, Tappy has secured payment partnerships with People's Bank of China, Barclay's (UK) and two banks in India. They also have experience providing solutions to Guess, Timex, and Suunto, among others.
"Highly sophisticated algorithms ensure that our unique biometric sensors operate flawlessly without batteries, and that the watch's design is aesthetically pleasing, which is important to our watch partners," said Tappy CEO Wayne Leung, reported VentureBeat.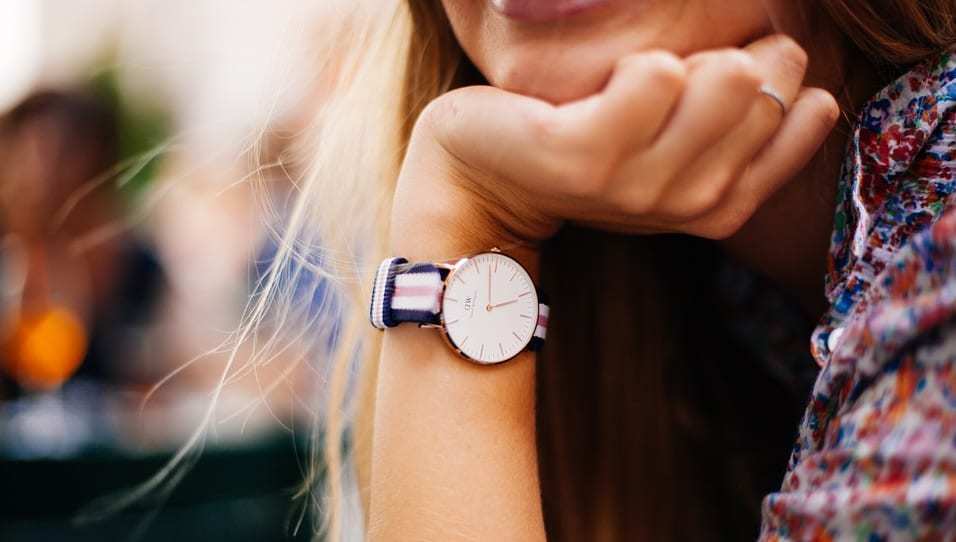 To start, Tappy's finger-scanning mobile payments solution will provide users in mainland China with the ability to make mobile payments anywhere UnionPay cards are accepted. This has been made possible due to the company's work with the Bank of China and China UnionPay.